Anti-racism, Diversity, Equity & Inclusion (ADE&I)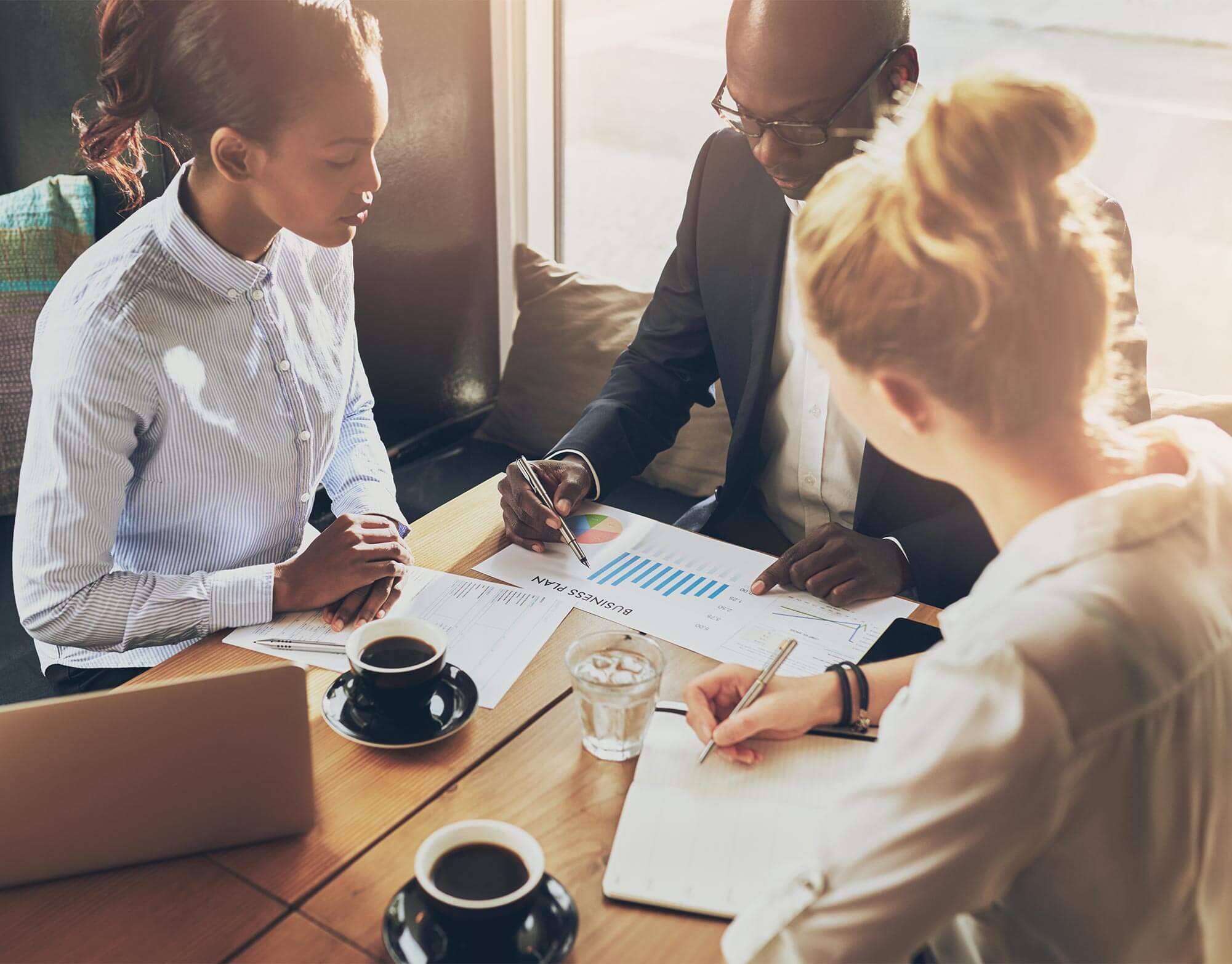 Why Anti-racism, Diversity, Equity & Inclusion (ADE&I)?
While we maintain our steadfast commitment to Diversity, Equity, and Inclusion at ThoughtExchange, we recognize that—in today's climate—commitment to DE&I just isn't enough. We not only strive to create a workplace that is diverse, equitable, and inclusive, but we are also deeply committed to creating an environment and culture that is anti-racist in its policies, practices and impact.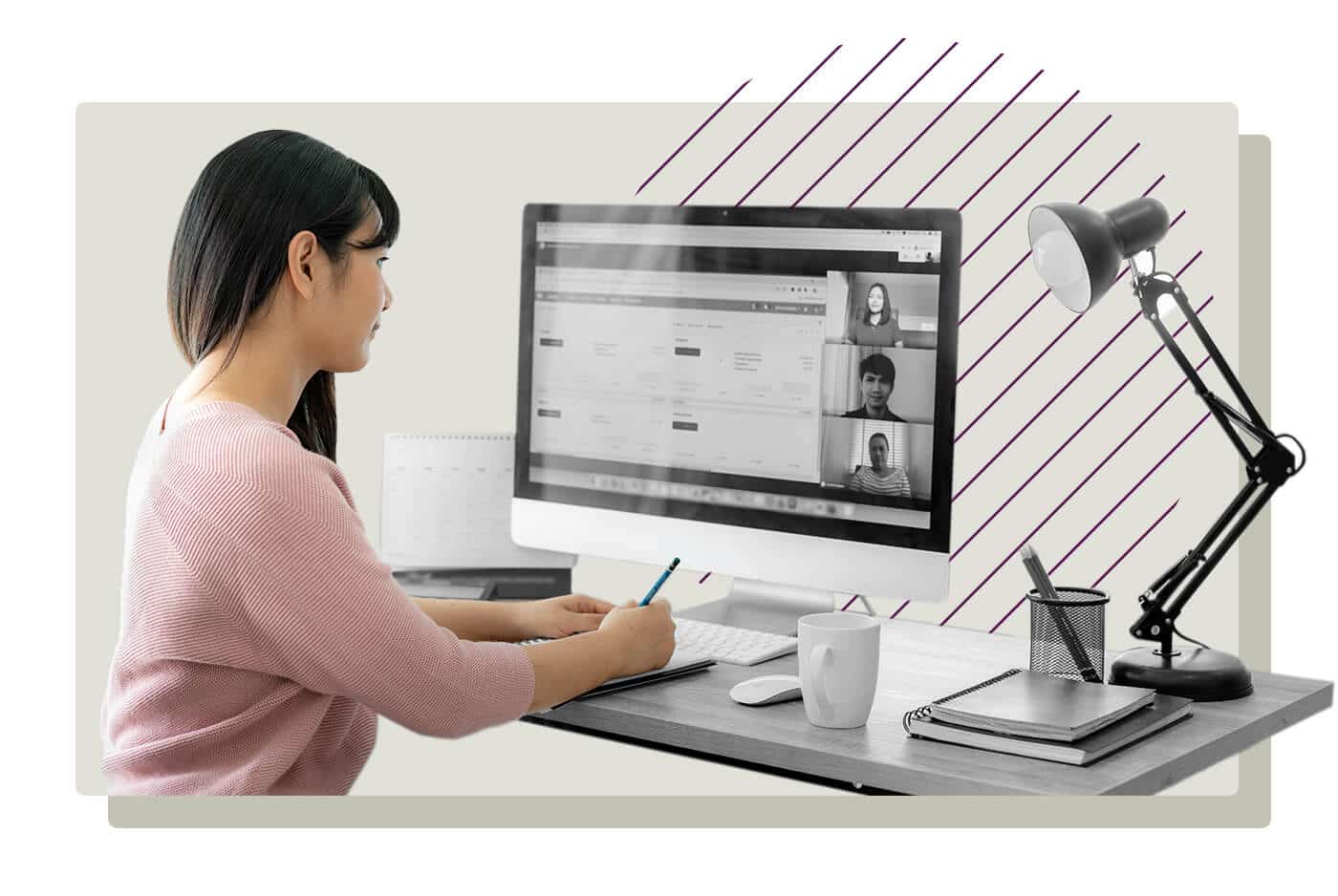 Being fully remote means we can hire more people from diverse backgrounds
We know that the best decisions are formed when groups of all backgrounds are engaged in the process; regardless of their race, gender, sexual orientation, culture, age, and ability. Being a fully-remote company means that we're able to extend our talent search beyond rigid geographic locations, so that we can truly live up to our commitment of building a diverse team.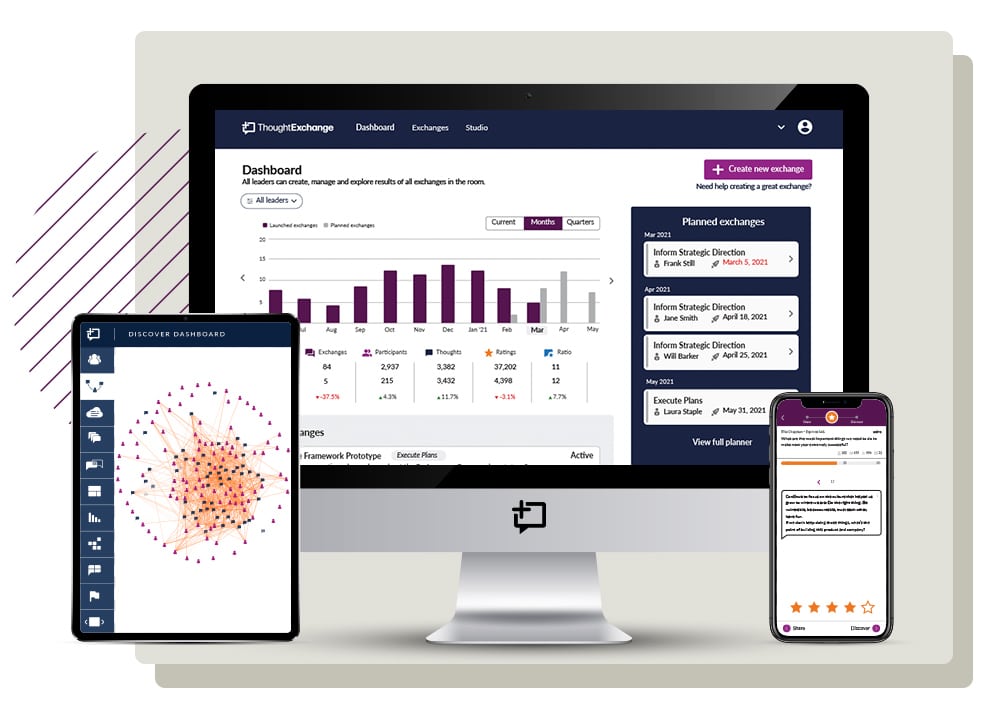 Our product promotes inclusion through patented anti-bias technology
ThoughtExchange is the only patented anti-bias software on the market. Our product is designed based on deep research and knowledge of the types of environments, systems, structures, and dynamics that can make people feel reluctant to speak up. We are dedicated to supporting our customers in using ThoughtExchange to lead truly inclusive discussions with their organizations and communities.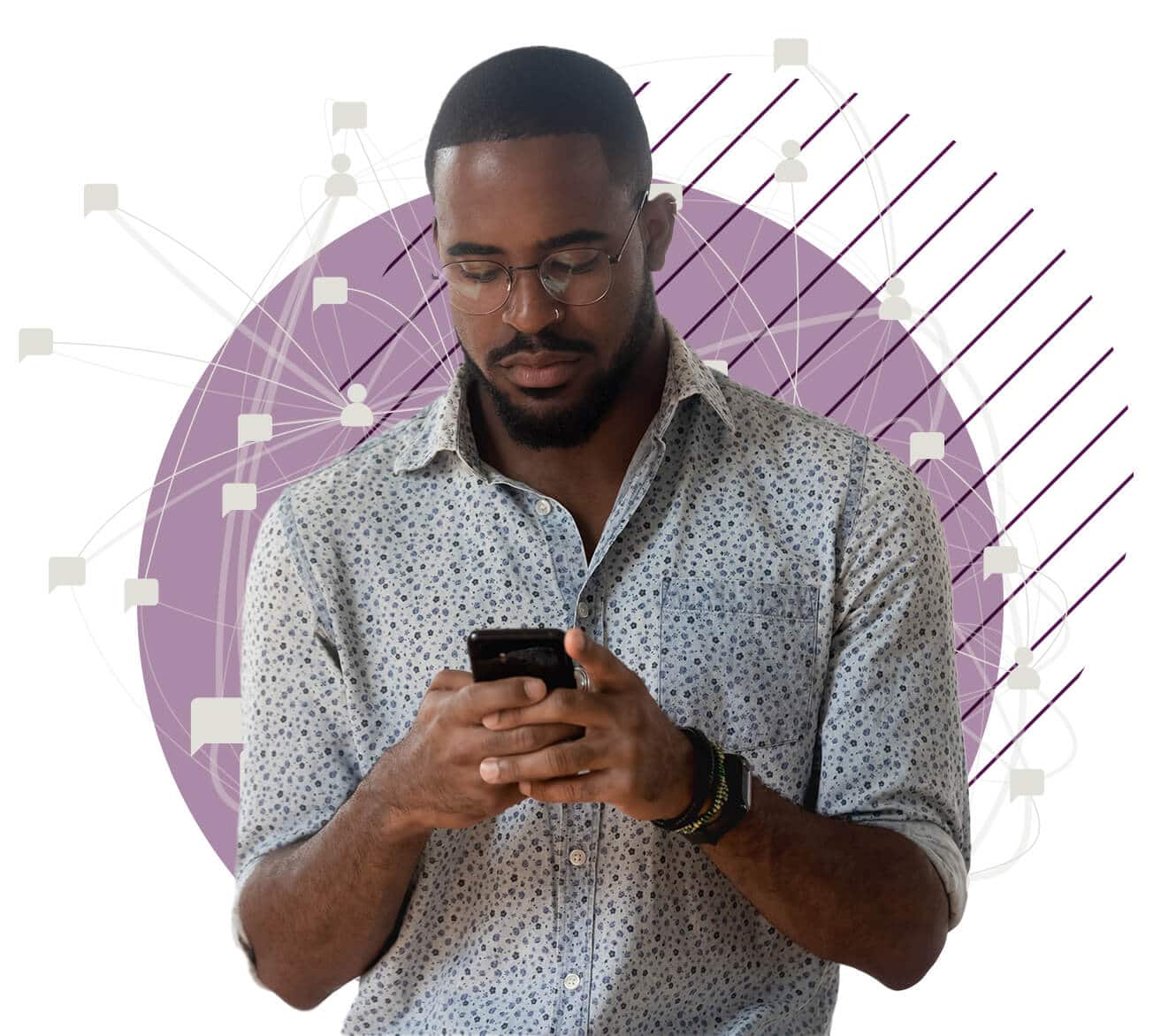 We lead by example (and help our customers follow suit)
We're committed to supporting critical conversations on issues of racism and discrimination through open dialogue, trust, and taking actions that are supported by the people who will be affected by those decisions. We do this through our product—which supports unbiased, inclusive, transparent, multilingual, real-time conversations—and as part of our sales process, where we work hand-in-hand with community and organizational leaders on using ThoughtExchange to create greater equity of voice in all areas and departments of their company or community.
Watch our Executive Summit on ADE&I
Conversations about racial justice and the racial economic divide are the key to making irreversible, sustainable change. Check out the video replays of events and webinars we've hosted with some of the industry's leading experts on ADE&I.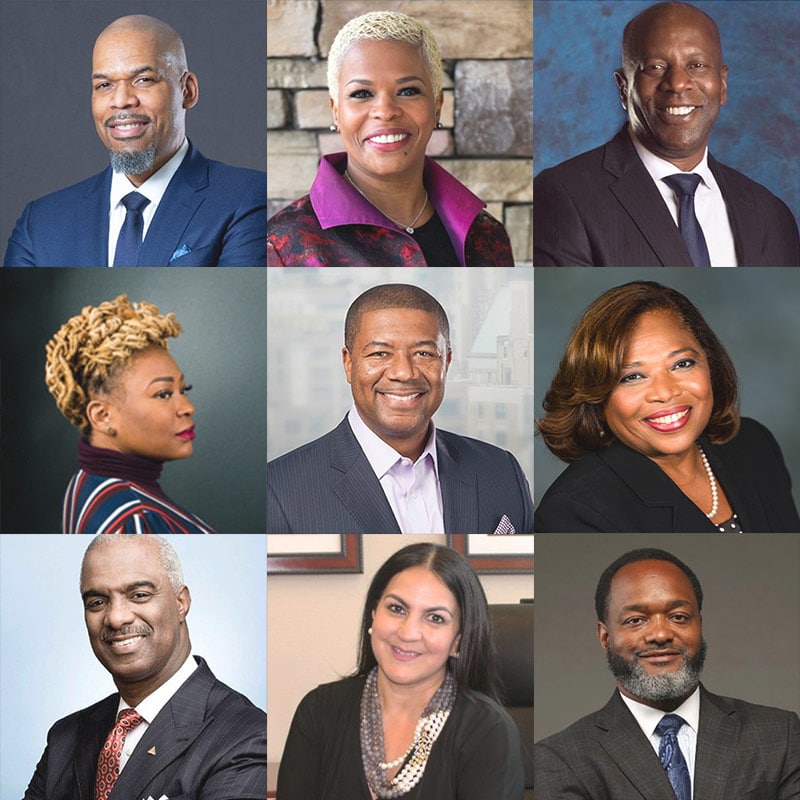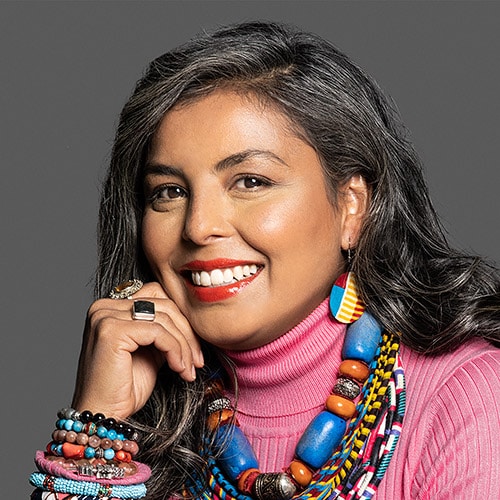 To learn more about ADE&I at ThoughtExchange
Interested in launching your career at ThoughtExchange? Visit our
careers page
and check out our available opportunities