EMPOWER
Leadership Empowerment for Superintendents
EMPOWER
Leadership Empowerment for Superintendents
An invitation-only event for Thoughtexchange education leadership partners and their nominated guests. (Registration fees waived for qualified attendees.)
Attendance is limited to the first 50 registrations.
An innovative, collaborative, and exciting leadership development event in the exciting city of Austin TX!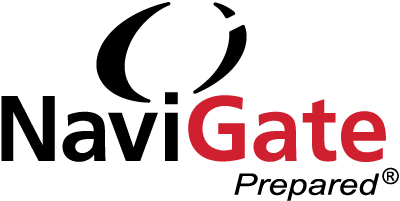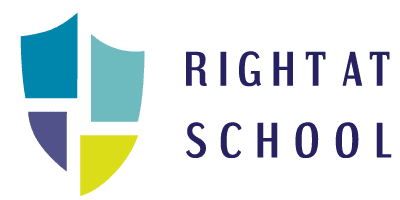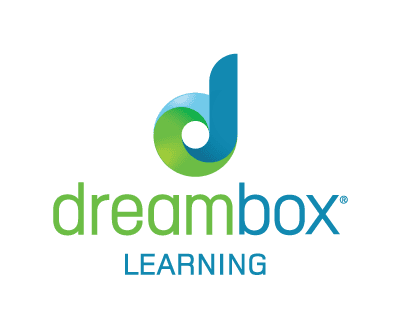 With additional support from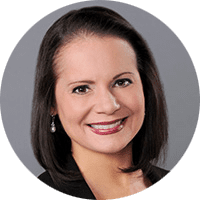 Dr. Susan Enfield
Superintendent - Highline Public Schools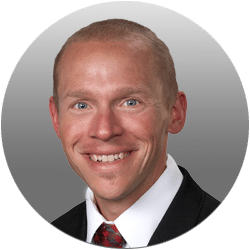 Dr. Quintin Shepherd
Superintendent - Victoria ISD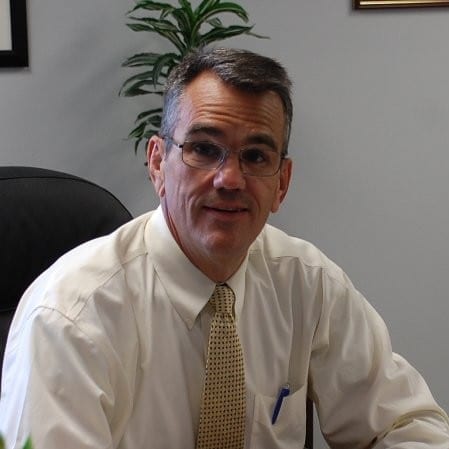 Dr. Michael Dunsmore
Superintendent - Wayne County Public Schools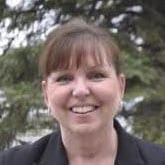 Joanne Bénard
Director of Education - Sudbury Catholic District School Board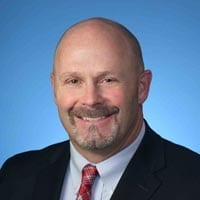 Dr. Timothy Yeomans
Superintendent - Puyallup School District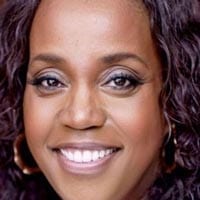 Barbara Freeman
Superintendent - New York City Geographic District #13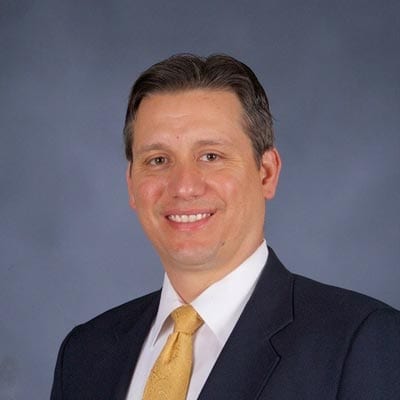 Dr. J.A. Gonzalez
Superintendent - McAllen ISD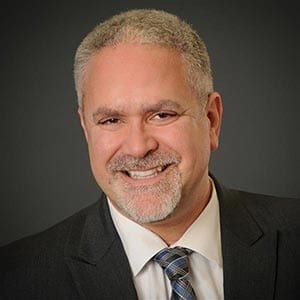 Dr. Michael Lubelfeld
Superintendent - North Shore School District 112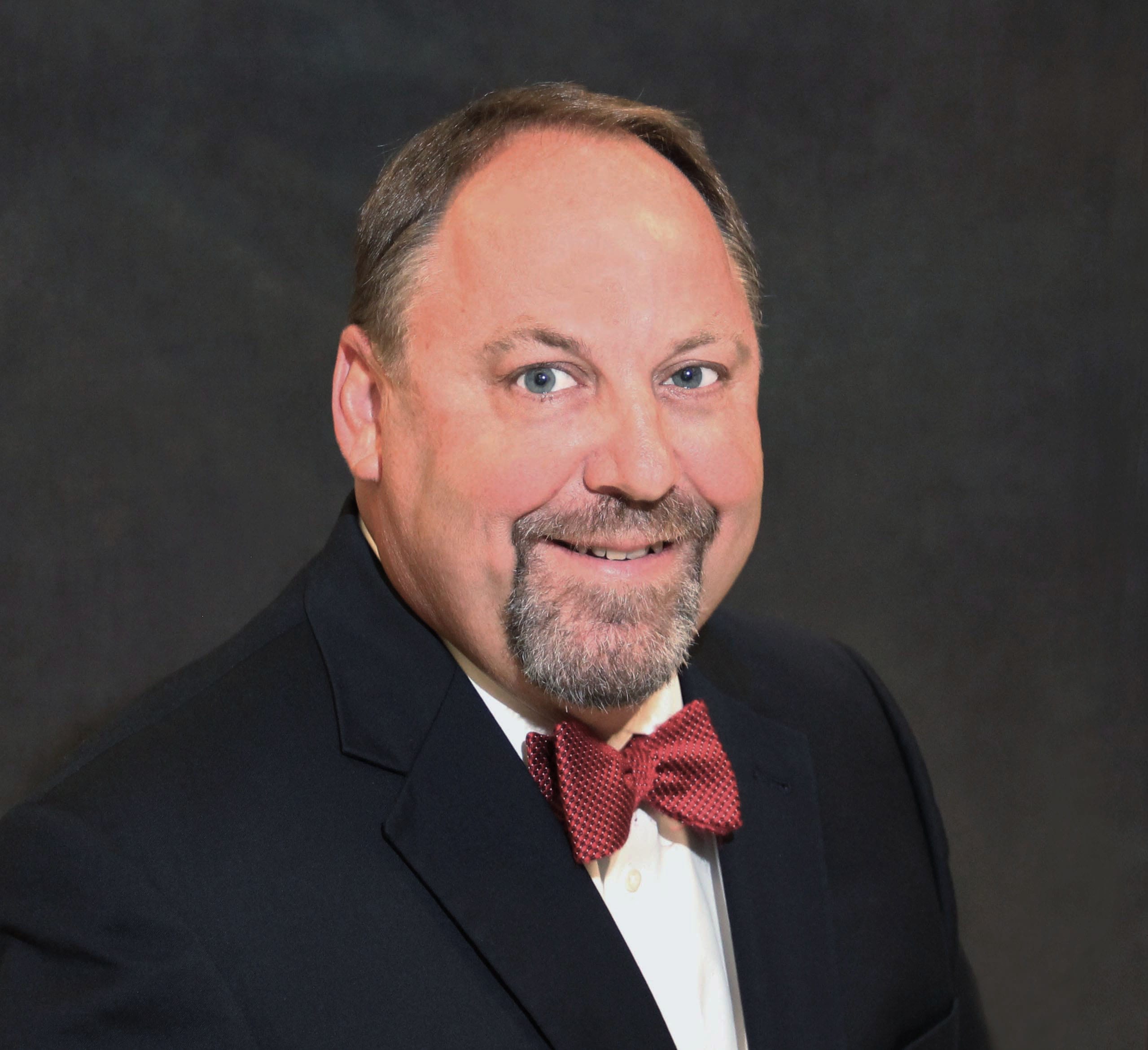 Rick Stout
Superintendent - Onslow County Schools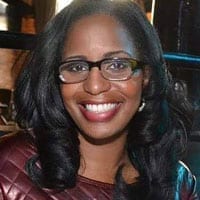 Rahesha Amon-Harrison
Superintendent - Community School District 16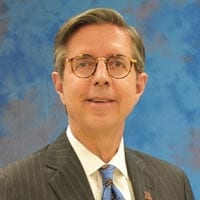 Dr. Brad Lancaster
Superintendent - Lake Travis Independent School District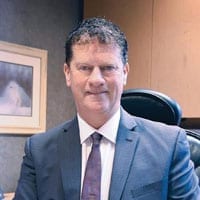 Kelly Barkman
Superintendent - River East Transcona School Division
"I love that Thoughtexchange is making this such a hands-on, interactive experience. I am excited about the opportunity to learn with, and from colleagues while actually using a powerful communications tool that will allow me to better engage with my staff and community when I return home."

- Dr. Susan Enfield

"I am elated to hear Thoughtexchange is planning a summit! I know there are other leaders around the country who believe the fundamental nature of how we lead is changing and I look forward to learning and leading with my peers who feel the same way. True to form, Thoughtexchange continues to be a leadership partner by creating this opportunity."

- Dr. Quintin Shepherd

"I am honored and excited to be part of the first Thoughtexchange summit. This is an opportunity for education leaders to discuss needs and best practices. For me to hear and interact with school leaders from across the nation on how they communicate with their employees and community stakeholders is vital to the success of my school system. Our voice needs to be part of the solution. The interactive platform used by Thoughtexchange is the chance to make a difference."

- Dr. Michael Dunsmore

"I am attending for the opportunity to listen, learn from and share with other district leaders the strategies that have proven effective in engaging our community and moving important work forward."

- Dr. Timothy Yeomans

"Thoughtexchange has helped our district communications, my transition as the incoming superintendent, and our future long range planning. This input from multiple members of the community show our commitment to collaboration and input as we lead on behalf of all of our students and staff."

- Dr. Michael Lubelfeld

"Thoughtexchange allows us to tap into the future of conversations and collaborations. People want an ongoing conversation that challenges their thinking and allows them to engage simultaneously with their peers. We use Thoughtexchange to connect to people and to ask for valuable insights about what we can do better. The challenges are great as we try to meet the needs of a very diverse and very mobile population of parents and students. Thoughtexchange empowers us to meet this challenge better than ever before."

- Dave Scanga
This is a new kind of leadership development event, which leverages Thoughtexchange's unique network discussion platform to create the most relevant, engaging and highest value leadership conversations possible.
program activities and outcomes are driven directly by those in attendance. This approach is revolutionary in its ability to deliver specific and actionable insights from peers who have already been, or are currently, in your shoes.
attendee time is focused on collaborative, peer-to-peer interaction to ensure that program content is integrated, amplified, and acted upon.
solutions partners at the event are committed to interest-based programming and participation based on transparency of interests and an expectation to create value for everyone involved.
Four components will make this an event unlike other leadership summit you have ever attended:
5 Minutes of Fame
Learn about innovative leadership initiatives from around North America. In short, powerful "5 Minutes of Fame" sessions you will learn about next generation leadership initiatives.
Learn more and apply.
Impact Solution Sessions
Collaborate with education solution partners.
These interactive sessions will allow you to learn about new education solutions while shaping the direction of innovative education organizations.
townALL Discussions
Create the exact roundtable conversations you need to have with other leaders so you can make progress in your district. Using Thoughtexchange live we will establish collaborative discussion sessions based on the highest priority topics.
Actionable Results
All collaborative sessions are captured, compiled into specific and actionable results and delivered to each attendee after the event.


And…
We promise just enough twists and turns to keep everyone on their toes to ensure this is an event that will become one of the most important dates on your calendar.
Copyright © 2018 Fulcrum Management Solutions Ltd.
Thoughtexchange® is a registered trademark in Canada and the United States of Fulcrum Management Solutions Ltd. The Thoughtexchange logo is a trademark of Fulcrum Management Solutions Ltd in the United States and/or all other countries.