How Business Leaders Use Thoughtexchange
---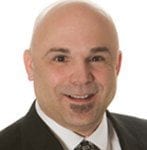 "This helped tremendously in confirming our strategic direction and will help shape our action plan moving forward."
Allnorth Consultants Ltd.
---
"I tell leaders in other companies that value their employees: Stop wasting your money on focus groups and culture surveys and call Thoughtexchange."

Kris Kotzer, Director Human Resources
---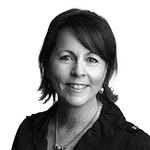 "When we talk to clients about the potential of working with them, and we start talking about the ability to engage their employees using Thoughtexchange, it helps our opportunity of winning the project."
---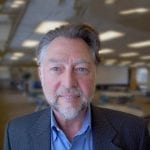 "Thoughtexchange is a great way to move forward knowing that I have a coalition behind me who share the same goals."

---

"By approaching a topic like immunization using (Thoughtexchange), CARNA and its members were able to work toward common understanding, despite divergent views."

College Association of Registered Nurses of Alberta
College of Pharmacists of BC
---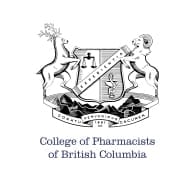 "We learned unique insights and heard from pharmacists and pharmacy technicians about what resonated most, what they felt was most important."

College of Pharmacists of British Columbia
Thoughtexchange at a Glance

---
Engaging Stakeholders. Informing Decisions.
---
From project design and facilitation straight through to execution and delivery experienced and personable Thoughtexchange staff ensure you ask the right questions, build trust and discover the insights you need to make progress.
User friendly and engaging software combined with sophisticated, patent pending analysis tools ensure participants are heard and your team gets the deep understanding needed to make fast, informed decisions.
SHARE
STAR
DISCOVER
Knowing the right questions to ask and when to ask them is the key to leading successful exchanges. Learn how to lead exchanges on challenging topics and master the art of making progress as a Thoughtexchange leader.