Engagement solutions
for leaders who put
people first

Thoughtexchange is a complete
rethink of how leaders learn
what matters to employees.
Learn More
10x more people  | 10x more ownership  |  10x faster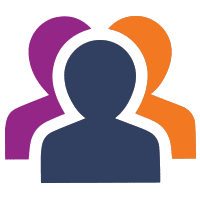 INCLUSION
Leverage diversity with more voices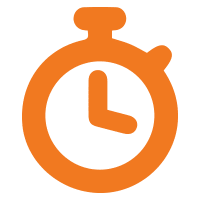 AGILITY
Engage everyone in minutes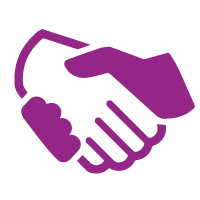 RESPECT
Fair process and actionable results
Why are leaders so excited about Thoughtexchange?
EMPLOYEE
ENGAGEMENT
Learn what matters to more people. Gather thousands of data points, make better decisions and move forward with confidence.
CHANGE
LEADERSHIP
Involve more people in a two-way conversation about major changes to increase buy-in.
COMPLIANCE & RISK MANAGEMENT
Reach more people, motivate them to do the right thing and discover risks from people closest to the source.
Discover how leaders are partnering with Thoughtexchange
to drive engagement & build culture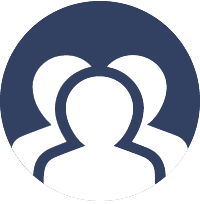 Build Trust
Research shows people are more likely to support decisions when they trust that leadership has truly listened to their concerns. Thoughtexchange lets you quickly engage large groups of people and easily let them know they've been heard.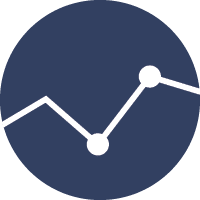 Improve performance
Companies using values-based systems built on trust consistently outperform competitors. Thoughtexchange lets you meaningfully engage more people, helping them stay motivated to create long-term value and do the right thing.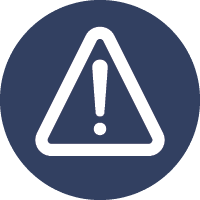 Manage risk
A successful risk analysis requires the knowledge of the people closest to the risk. Thoughtexchange helps gather perspectives from even the very edges of the company, so risk assessments can be informed by a larger collaborative effort.

Gain Insights
All the data in the world is no good without a streamlined way to interpret it. Thoughtexchange provides advanced interactive data visualization tools that let you easily take a deep look into the most important insights from your exchanges.

Copyright © 2017 Fulcrum Management Solutions Ltd.
Thoughtexchange® is a registered trademark in Canada and the United States of Fulcrum Management Solutions Ltd. The Thoughtexchange logo is a trademark of Fulcrum Management Solutions Ltd in the United States and/or all other countries.