Consensus Building 2.0
Welcome to DALI Colorado Springs! We're excited to bring together a panel of education leaders to talk with you about real-world challenges they're facing and the successes they're having by leveraging innovative community and staff engagement solutions.
Learn More!
Thoughtexchange provides engagement solutions that bring people together, build trust and make progress on important topics.
Learn how superintendents across the country are moving their districts forward faster with Thoughtexchange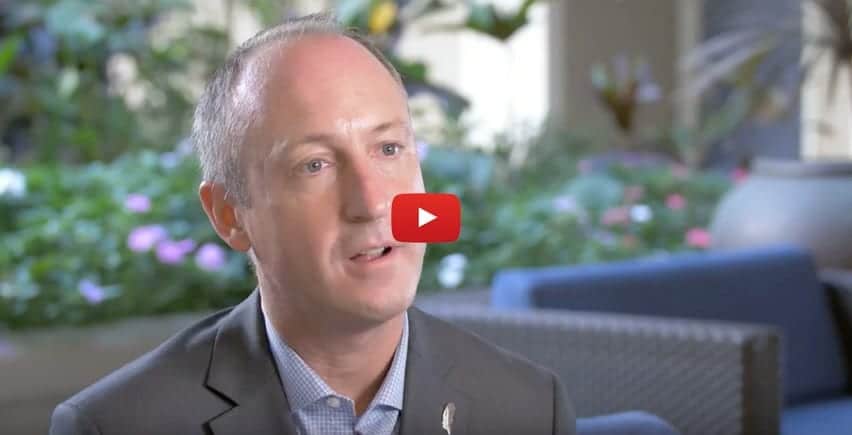 "As an educational leader I always value getting in a room with a small group of people because you can listen to everyone's voice and have a powerful deep dive into what they want, their desires. What if you could have that same conversation with 2,000 or 4,000 people? That's the game changer Thoughtexchange has brought to my district."
Dr. David Vannasdall — Superintendent, Arcadia Unified School District, CA
Hundreds of school districts throughout North America have partnered with Thoughtexchange.
Use Thoughtexchange for:
School improvement planning | Strategic planning | Boundary, calendar & start time changes | Staff & student experience | And more!
"Thoughtexchange saved us a tremendous amount of time because we were able to reach everyone in the same process. Normally it would take months to get input from all of our stakeholder groups."

Dr. David Vannasdall, Superintendent

Arcadia Unified School District, CA

"​I was able to synthesize, through Thoughtexchange, the hottest topics in the community and also other things we should consider. That really helped the board make an informed decision about which boundary scenario they wanted."

Dr. Ayindé Rudolph, Superintendent

Mountainview Whisman School District, CA

"When we use a survey to get feedback, we're asking about things we care about. Thoughtexchange allows the community to tell us what they care about."

Catherine Carbone Rogers, Chief Communications Officer

Highline Public Schools, WA

"Thoughtexchange was an opportunity for us to use a very dynamic approach that engages people at a whole different level than some kind of survey you would send out."

Paul DeAngelis, Executive Director of High School Education

Ann Arbor Public Schools, MI

"Thoughtexchange has allowed us to be truly responsive to our community. We're not just going to ask for feedback, we're going to move on it, or not, and have a reason why."

Dr. Quintin Shepherd, Superintendent

Linn-Mar Community School District, IA

"​Our community's conversation and the results from Thoughtexchange helped clarify that a shared facility may be the best pathway forward."

Dr. Jeff Mulqueen, Superintendent

Pentucket Regional School District, MA

Build Trust
Research shows people are more likely to support decisions when they trust that leadership has truly listened to their concerns. Thoughtexchange lets you quickly engage large groups of people and easily let them know they've been heard.

Discover Interests
Thoughtexchange can uncover interests common to an entire group, reveal smaller groups with special interests, and bring people together around new interests by exposing them to thoughts shared by others.

Communicate Effectively
Engaging your community with Thoughtexchange lets you reach more people and understand what's important to everyone. You can anticipate questions before they get asked and get more attention on district communications.

Gain Insights
All the data in the world is no good without a streamlined way to interpret it. Thoughtexchange provides advanced interactive data visualization tools that let you easily take a deep look into the most important insights from your exchanges.
Copyright © 2017 Fulcrum Management Solutions Ltd.
Thoughtexchange® is a registered trademark in Canada and the United States of Fulcrum Management Solutions Ltd. The Thoughtexchange logo is a trademark of Fulcrum Management Solutions Ltd in the United States and/or all other countries.