Discover ThoughtExchange
Learn how and why it works
This on-demand webinar will show you how ThoughtExchange helps you gather intelligence, validate priorities, and translate them into actionable plans in just minutes.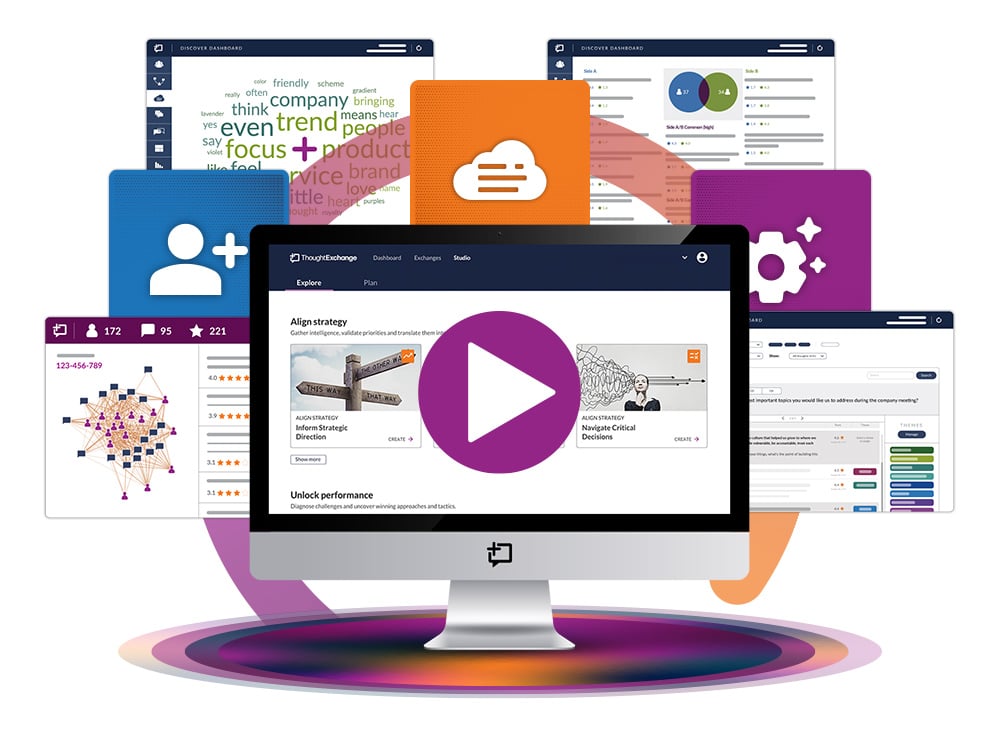 Sign up to watch the recording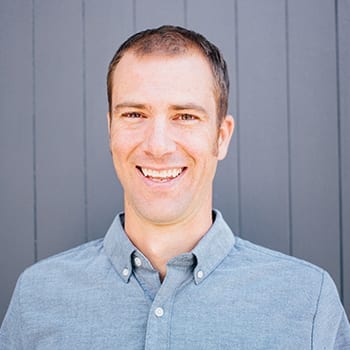 Matt DesBrisay
Director of Business Development
ThoughtExchange
Matt has a diverse background that includes working as a group facilitator, business development consultant, sales and marketing manager, account executive and entrepreneur. Throughout, Matt has achieved success by combining his drive to meet and exceed customers' expectations, a curiosity for what is possible, and a commitment to establishing meaningful relationships with everyone he works with. Based in Pemberton BC with his wife and two children, Matt is inspired by the surrounding wilderness playground, and his adventures in the hinterland are what keep him grounded. Matt firmly believes in the power of ThoughtExchange and is very proud to be part of both the team and the company's growth in it's ability to positively impact so many.