How are Leaders Redefining Relationships With Their Community?

Central Valley
School District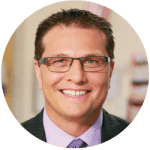 "We're proud of our past efforts but nothing has come close to what we were able to achieve with Thoughtexchange."
Marysville
School District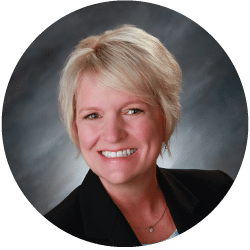 "Our community members valued the integrity of the engagement process – the sense that it was rooted in true caring."
Glendale Unified
School District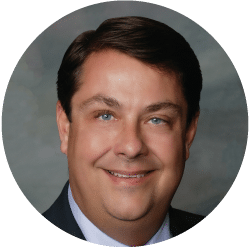 "Thoughtexchange enabled us to reach over 15% of our community which is extremely powerful for a district of our size."
Clarkston
School District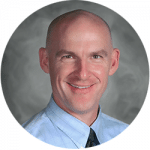 "Unlike the results you get from surveys or other methods, Thoughtexchange remains in the forefront."
Ottawa-Carleton
District School Board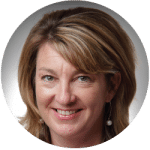 "The Thoughtexchange process allowed us to move quickly from the collection of ideas to the definition of our top priorities."
Spartanburg
School District 2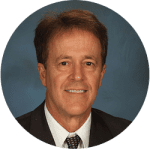 "When I faced the Discover step, that was one of the most personally gratifying experiences I'd ever had."
Thoughtexchange at a Glance

---
Engaging Communities. Informing Decisions.
---
Face it – surveys won't get you ahead. From the initial kick-off and planning sessions, straight through to discovery, we're here to help you dive deep into what matters most and help you to understand the outcomes.
It's where an engaged community comes to exchange thoughts and inform important decisions that affect them everyday.
Helping you connect people to people and people to thoughts – that's key to your success. Get participants on board faster and get the insight you need by learning to ask the right questions.
Glendale Unified School District

Linn-Mar Community School District