How are Leaders Redefining Relationships With Their Community?

Central Valley
School District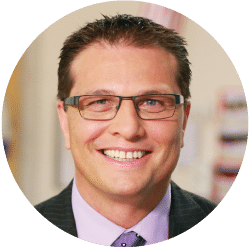 "We're proud of our past efforts but nothing has come close to what we were able to achieve with Thoughtexchange."
Arcadia Unified
School District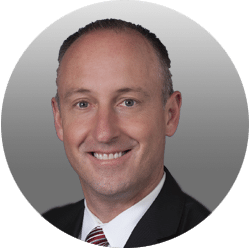 "Thoughtexchange allowed us to engage our community on a deeper level, in a non-traditional format."
Ottawa-Carleton
District School Board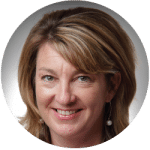 "Thoughtexchange allowed us to move quickly from the collection of ideas to the definition of our top priorities."
San Juan Unified
School District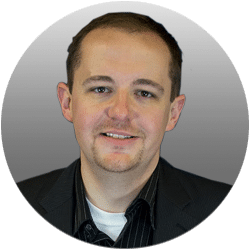 "Thoughtexchange really created the opportunity for our entire community to see both parts of the conversation."
Carroll Independent
School District District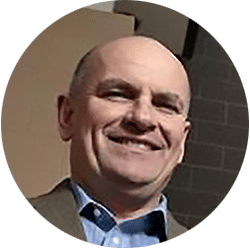 "Thoughtexchange gives you an opportunity to ensure you're meeting the needs of your community."
Linn-Mar Community
School District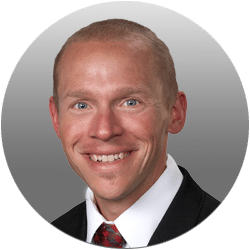 "Thoughtexchange has allowed us to be truly responsive to our community and make manifest our promises."
Thoughtexchange at a Glance
Thoughtexchange provides software solutions that bring people together, build trust and make progress on important topics.
Whether it's employees, customers or whole communities, our solutions effortlessly connect you to your stakeholders.
---
Glendale Unified School District

Linn-Mar Community School District
---