Elections & Community Engagement
Exchange Results Oct 22, 2018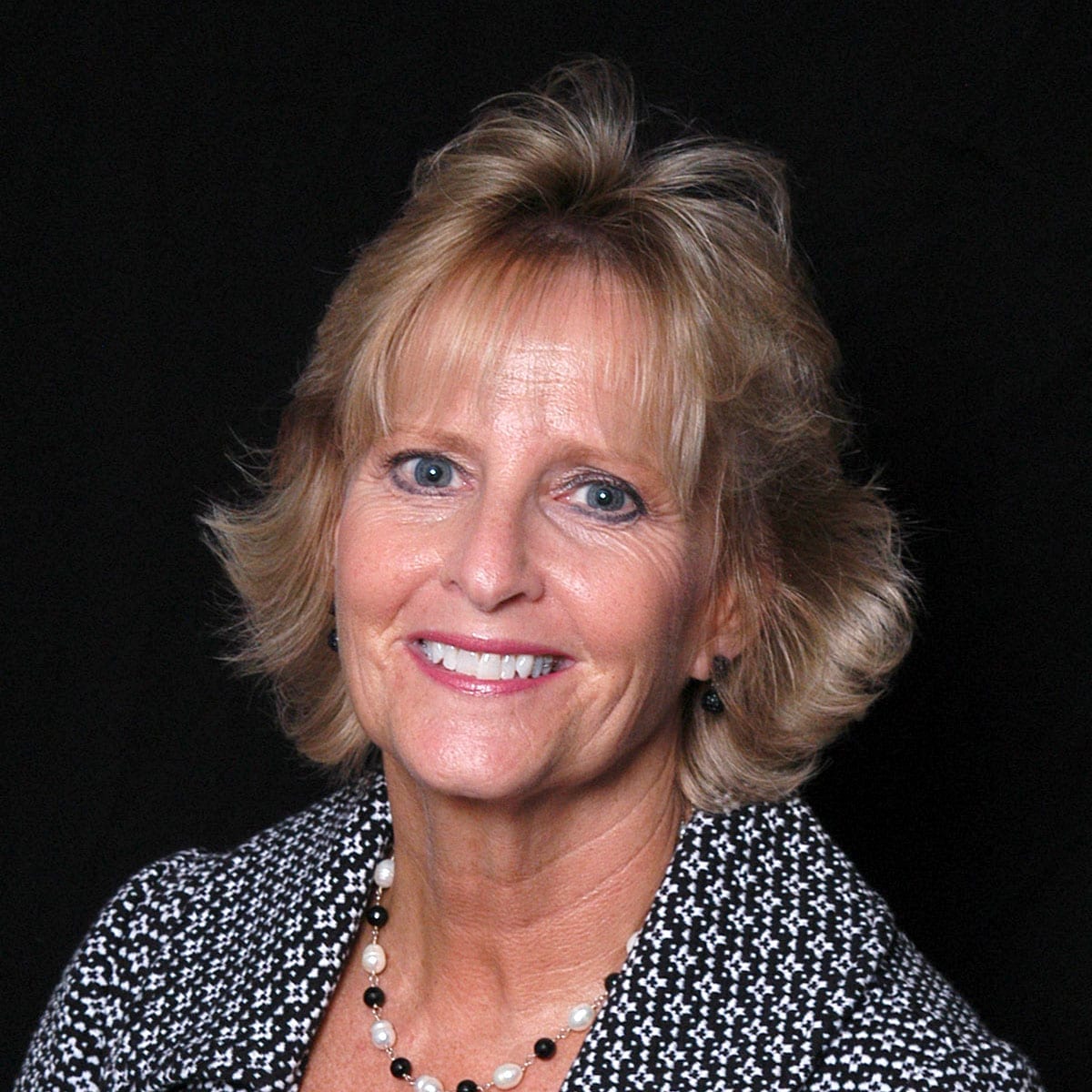 Dr. Deb Henton
SUPERINTENDENT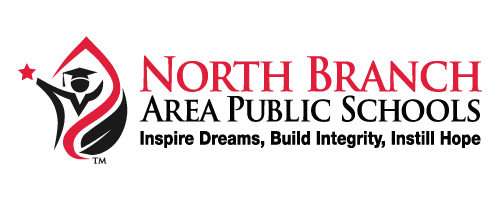 Q: What are some questions or results from this discussion with Dr. Deb Henton?
Are you aware of anyone using Thoughtexchange to garner input on developing a strategic plan? I think our community may prefer to share information without making a commitment to attend meetings.
We used Thoughtexchange this year for strategic planning purposes. We had success in asking our constituents what they would like to see happen during the next two years as we are moving to a two year continuous improvement model. - Dr. Deb Henton
How does Thoughtexchange compare to other engagement options that you've used or exist?
Thoughtexchange provides significantly more feedback to us than any other option we have used. We believe we have an excellent sense of what the community is thinking in response to our question. Surveys tend to target certain groups, even if randomly. Thoughtexchange as we have employed it, is open to all. - Dr. Deb Henton
Why is Thoughtexchange better than surveys or social media channels like Facebook?
I don't know if it is better as that depends on why you are using Facebook or social media and why you are using Thoughtexchange. It's critical to keep the end in mind in determining which tool to use. I have used Facebook Live with success, and friended as many people as I could during our bond campaigns. Thoughtexchange provided us information on what people wanted to see in a bond, how they were responding to communication. In addition, Facebook does not allow people to process through the star steps which results in essential information for the user. - Dr. Deb Henton
What would you say is the key differentiator for you in using Thoughtexchange vs other surveys or consultants?
Surveys provide excellent information, but generally do not allow participants to read others thoughts and respond to those ideas. - Dr. Deb Henton
Are people more honest when using Thoughtexchange?
It is our belief that participants are indeed more honest as they can privately maneuver through all Thoughtexchange processes independently. - Dr. Deb Henton
Thanks for the FB Live idea! We are in the process of a facilities Exchange and we are getting a lot of questions that need to be addressed. I love the idea of getting my super out in front and answering questions!
I highly recommend considering Facebook Live and to add Thoughtexchange into the process. I wish I had thought of that! It truly was a cathartic experience for me as I was able to tell my story without interruption...I took questions and feedback when I was ready to respond. - Dr. Deb Henton
Thank you for sharing so openly Deb and walking us through your experiences. It's refreshing to hear about your challenges and successes.
You are welcome! I am happy to share any additional ideas that may be of assistance to you, your colleagues and others working through similar situations. - Dr. Deb Henton
Do you feel it opened up conversations that wouldn't have happened otherwise?
Yes and the example that immediately comes to mind is the chart we used in our 2016 bond election campaign where a pool was mentioned. The school board and staff leadership were reticent to discuss in public, but very open to gathering community opinion via Thoughtexchange. - Dr. Deb Henton
Does Deb's experience support heightened effectiveness of digital vs. in-person (e.g., North Branch's attempts at community dinners) communication? Do people feel more comfortably sharing anonymously? Is direct, in-person outreach outdated or still an important component of stakeholder outreach?
No matter the medium we choose for communication, I will always try to engage with constituents in person. Relationships matter and digital communication does not allow the communicants to have the kind of human interaction one can have face to face. That said, we must know our audience and so many are now only willing to communicate digitally. - Dr. Deb Henton
Did you receive any negative feedback from the community regarding the district paying for a service for this purpose?
I have not which is unusual as we generally do when purchasing consultant fees and the like. - Dr. Deb Henton
Wondering what other sorts of marketing ideas outside of facebook live you engaged in. Our district is not allowed to tell people "vote yes" so we're trying different strategies for getting information out.
During our campaigns we are also not allowed to tell people to vote yes, we are only able to present information. We utilized videos for each of the three questions and showed the videos before conferences, concerts, games and so on. We encouraged early voting which is legal in MN and had the polling place open (which was in one of the schools) during key events. We called only parents and those who we believed were supporters. We wasted no time convincing people who were against voting yes. We did not utilize lawn signs as we didn't want to remind the no voters of the election. Please don't hesitate to contact me for more ideas. I wish you all the best! - Dr. Deb Henton
Did you do a community survey in addition to the Thoughtexchange? Example - Springsted survey, etc.
Yes, we did surveys with Springsted and have for many years. Those surveys helped us determine why voters said no in 2016, what the tax tolerance was of those surveyed and language that would have a greater positive effect-example, woodshop instead of tech. ed. - Dr. Deb Henton
Copyright © 2018 Fulcrum Management Solutions Ltd.
Thoughtexchange® is a registered trademark in Canada and the United States of Fulcrum Management Solutions Ltd.
The Thoughtexchange logo is a trademark of Fulcrum Management Solutions Ltd in the United States and/or all other countries.