THOUGHTEXCHANGE CUSTOMER AWARDS - ENTERPRISE
How have you, your team, or your organization used ThoughtExchange to make an impact? Tell us your story.
We know that bringing all perspectives into the conversation drives success, and we want to celebrate your triumphs. So with the ThoughtExchange Customer Awards, we're honoring our enterprise customers who have made a meaningful impact by using ThoughtExchange to create better strategy alignment, unlock performance, and build trust with their teams.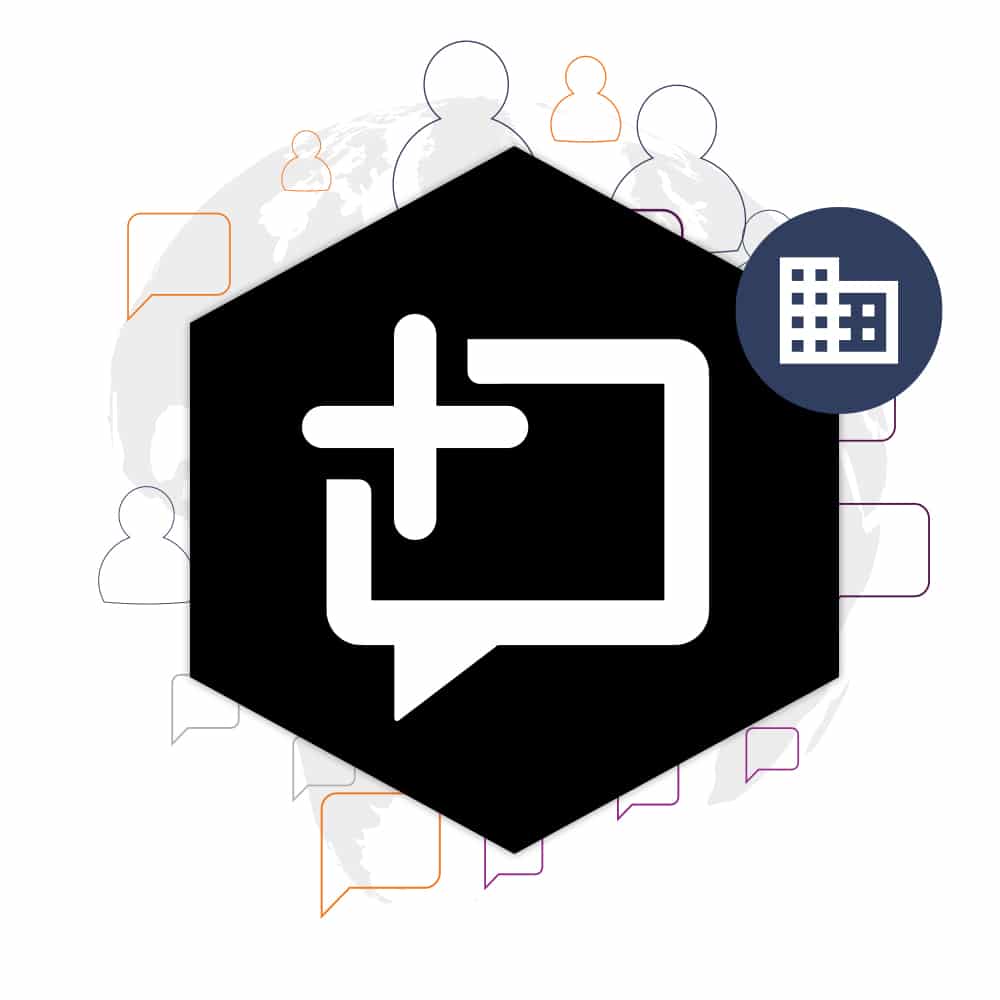 We're currently accepting nominations for the ThoughtExchange Customer Awards, so tell us who you think deserves recognition. Has a colleague of yours influenced your organization through their use of ThoughtExchange? Whether the impact was personal, on your team, or your entire organization, we want to hear about it.
Nominations are now open!
Use this form to submit your nominee for consideration. (And yes—you can nominate yourself!)
"*" indicates required fields
We'll be selecting winners who have used ThoughtExchange in the following ways:
Align Strategy
Informing strategic direction
Validating or testing new strategy
Returning to the Office
Inclusive decision-making
Post-employee engagement survey feedback
Unlock Performance
Process, tool, or technology implementation
New leader onboarding
Hitting revenue goals
Learning & Development
Sales kickoffs
Strengthen Culture
Anti-racism, diversity, equity & inclusion
Mental health and wellness
Inclusive leadership
Mergers
Town halls and all-hands meetings
Bookmark this page
We'll update you on our winners soon, so make sure to come back and see if we chose your nominee.