Thoughtexchange Enterprise
Best for leaders driving highly visible, system-wide change
Drive change and gain meaningful insight with a custom full service approach accompanied by powerful engagement and analysis software.
A balance of confidentiality, transparency and structure lets you ask powerful open-ended questions, hear from everyone and discover what is important to the group.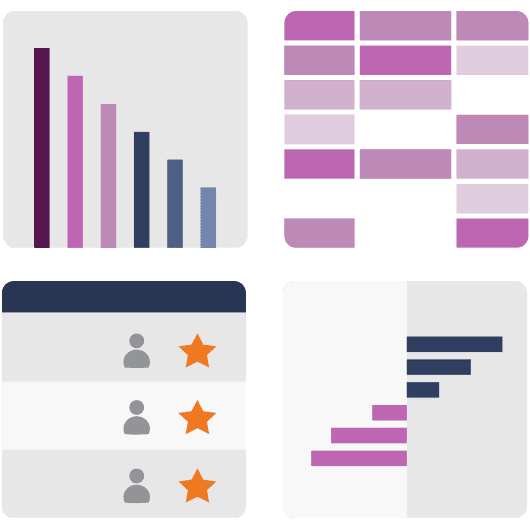 Thoughtexchange Enterprise empowers leaders to hold productive group conversations
Hundreds of thousands of people across North America have used Thoughtexchange to participate in challenging conversations about organizational improvements, facilities, ethics, communication and many other topics that affect large organizations.
Thoughtexchange uses patent pending data analysis to provide insights to decision leaders and participants so they can make informed decisions and take action.
"You're not just collecting data. Thoughtexchange allows you to find meaningful information that is specific, descriptive, and recommends a course of action."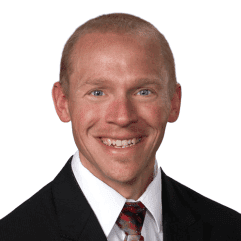 Dr. Quintin Shepherd
Superintendent,
Linn-Mar Community Schools
Thoughtexchange Enterprise includes:

Multi questions exchanges

Unlimited participants per exchange

Dedicated facilitation team

Rich analytic software tools

Custom third party moderation

Customized and branded interface