Lead discussions that include, align, and build with everyone in your group – in just a few simple steps.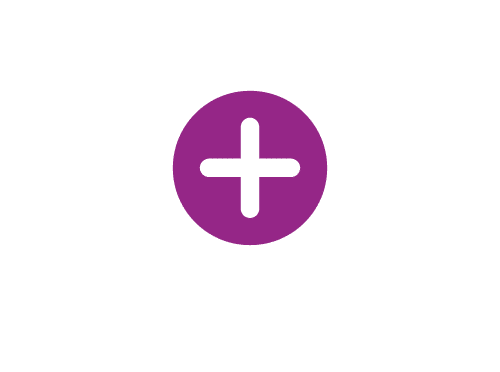 Create an Exchange
Ask an open-ended question of any sized group in what we call an Exchange. Use one of our templates in the Exchange Studio or write a question that addresses your organization's unique challenges and needs. Share the link to your Exchange with your participants, and watch the responses roll in.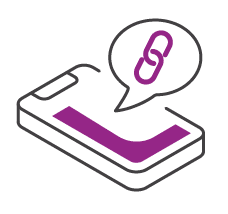 Hear From Your Group
With the link to your Exchange in hand, participants confidentially share their answers and objectively rate each others' responses and ideas. We've built anti-bias technology and multilingual capabilities into our platform, so the best ideas rise to the top regardless of who shared them and in what language. People can join the discussion from any device, whenever and wherever it's most convenient for them.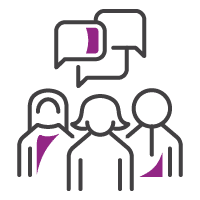 Learn What People Actually ThinkEach Exchange comes with its own Discover Dashboard, where our advanced analytics make it easy to understand the discussion from all angles. See the common themes and differing perspectives or create your own custom analysis to align with your goals. Instead of surveying your group with pre-populated answers, you uncover novel insights by hearing what they actually think.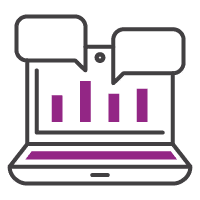 Take Decisive, Supported Action
Your Exchange shows you exactly what people need to support your decision-making. With a list of actions in hand, you're ready to align groups and prioritize your next steps. Use our custom reporting features to share the results with your group through a downloadable report or present it as a slick slideshow. Our leader Dashboard makes it easy to map out and schedule future Exchanges with clear objectives so that you can track your progress.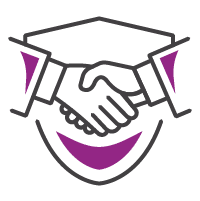 Ask, Learn, Repeat
Exchanges aren't one-and-done, so we've developed tools to help you easily set strategy and monitor your cadence. Your dashboard Planner helps you map out, schedule, and set deadlines for future Exchanges that align with clear objectives. Plus, the Exchange Studio features a library of Exchanges that other organizations have used to move the needle on their goals.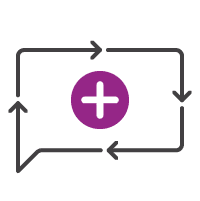 Explore the Discover Dashboard
Get the big picture and discover all the details with our patented analysis tools.
Exchange Studio & Planner
Know what to ask, and when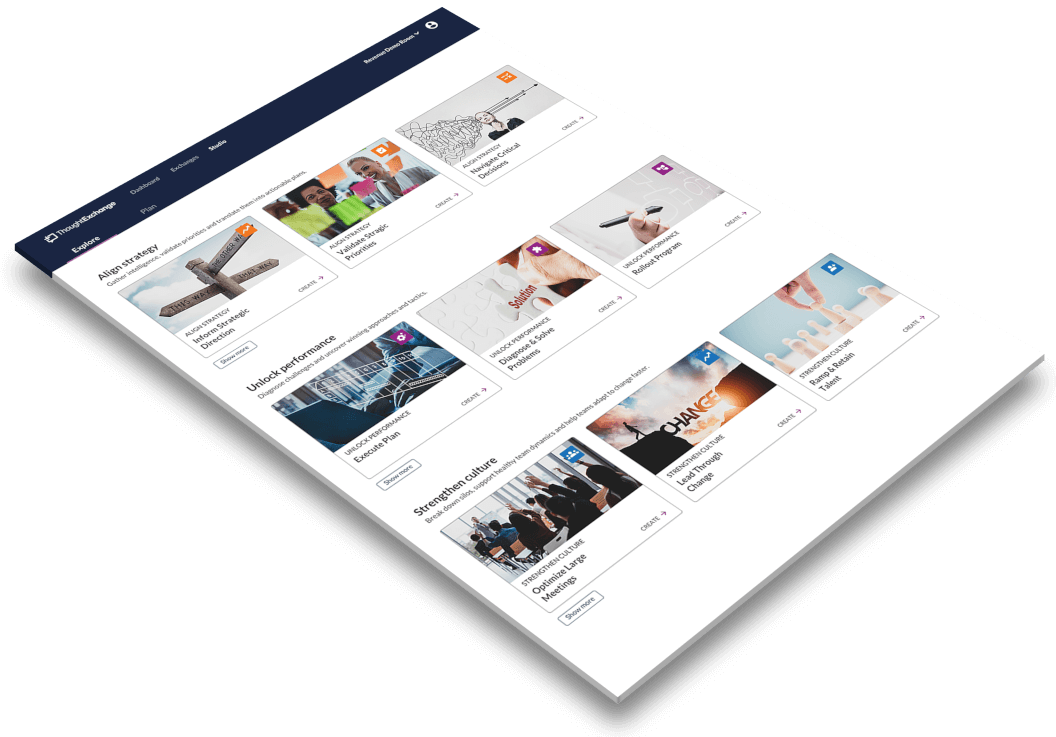 Exchange Studio
The Exchange Studio provides inspiration and guidance on running best-in-class exchanges personalized for your business needs. We've drawn on what's worked for our customers to create suggested question cadences for the most impactful and highest ROI use cases.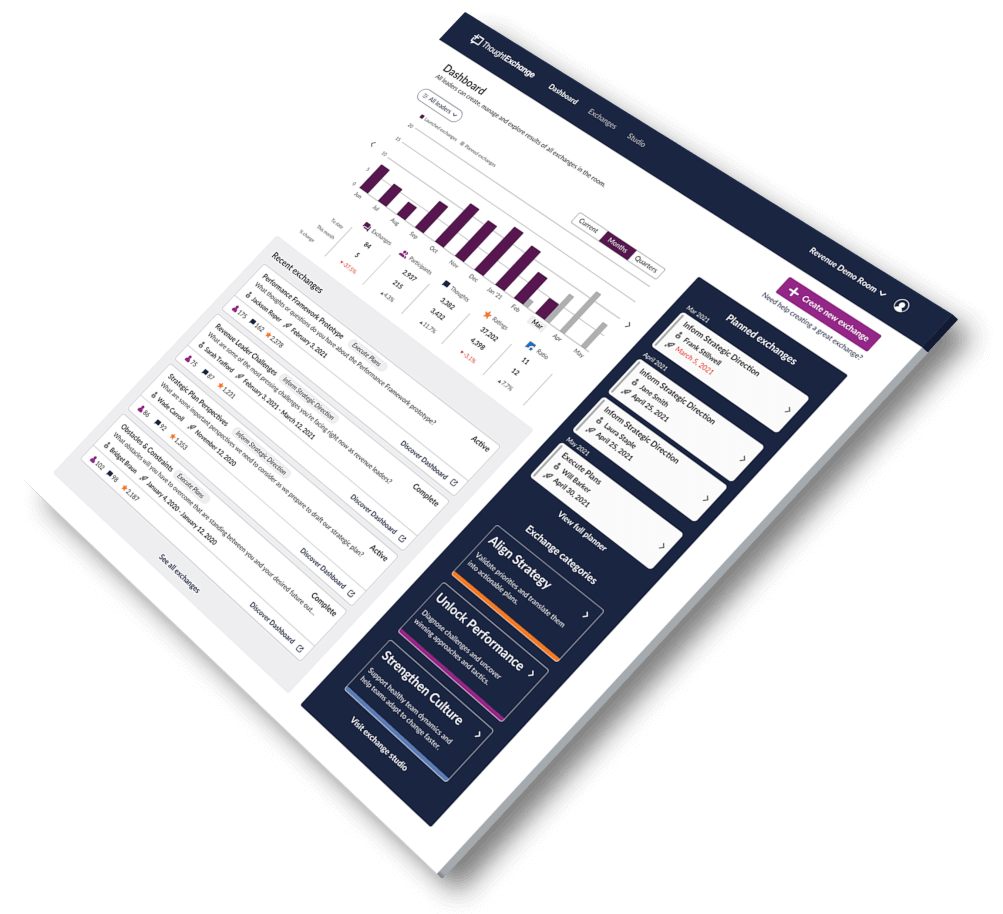 Planner
Keep track of your Exchange cadence and map them to your business goals in your dashboard Planner. Map an Exchange schedule, outline objectives, and set deadlines so you know what you're working towards, and when things are happening.