Thoughtexchange is a new way for groups to communicate.
Bring people together by leading conversations about things that matter. A balance of confidentiality, transparency and structure lets you ask challenging questions, hear from everyone and discover what is important to the group.
You're not just collecting data. Thoughtexchange allows you to find meaningful information that is specific, descriptive, and recommends a course of action. Dr. Quintin Shepherd, Superintendent, Linn-Mar Community Schools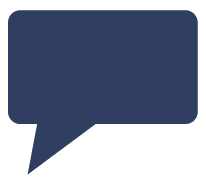 SHARE
Share thoughts independently and confidentially
Ensure everyone's voice is heard regardless of their position, race, gender or personality.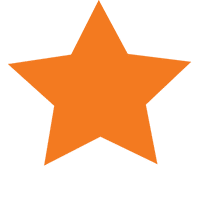 STAR
Consider and rate thoughts shared by others
All thoughts are seen an equal number of times and have an opportunity to rise to the top.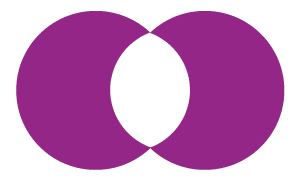 DISCOVER
Explore thoughts important to the group
Learn which thoughts are most important, respond with confidence and make progress on challenging issues.