LEADERSHIP GUIDE
The Essential Guide to the Hybrid Workplace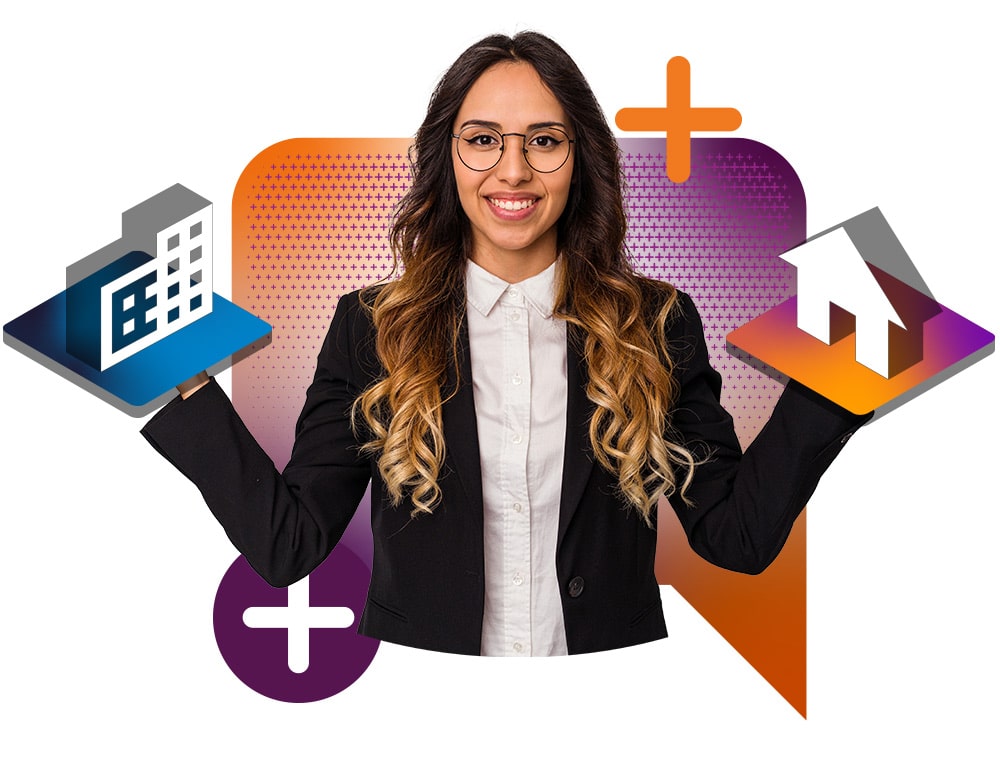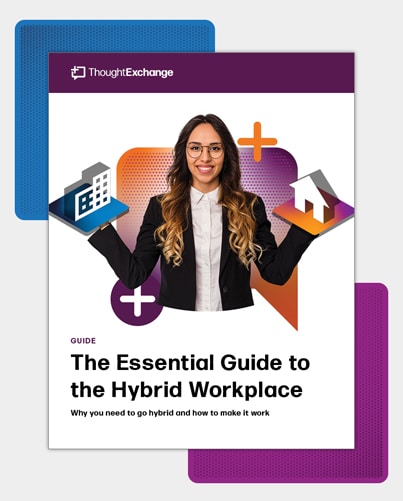 Why you need to go hybrid and how to make it work
The past year confirmed that the future of work is hybrid. Forbes revealed that 73 percent of knowledge workers want to divide their time between home and office. Only 7 percent want to go back to the office full time. This means, most organizations will need policies in place to support remote work.
Having thrived as a hybrid remote organization since our inception, we've compiled an arsenal of tips and tools to help you succeed in the future of work. Our Essential Guide to the Hybrid Workplace will help you understand what your employees want and why they want it, the challenges that a hybrid workplace presents, and the best strategies to address them. It's time to embrace the hybrid workplace and make it work for your organization—and your bottom line.
As a company that's thrived in office spaces and living rooms simultaneously, we want to share our strategies for success in the hybrid workplace. We look at what it is, why you need it, how to manage it, and what tools you need to succeed.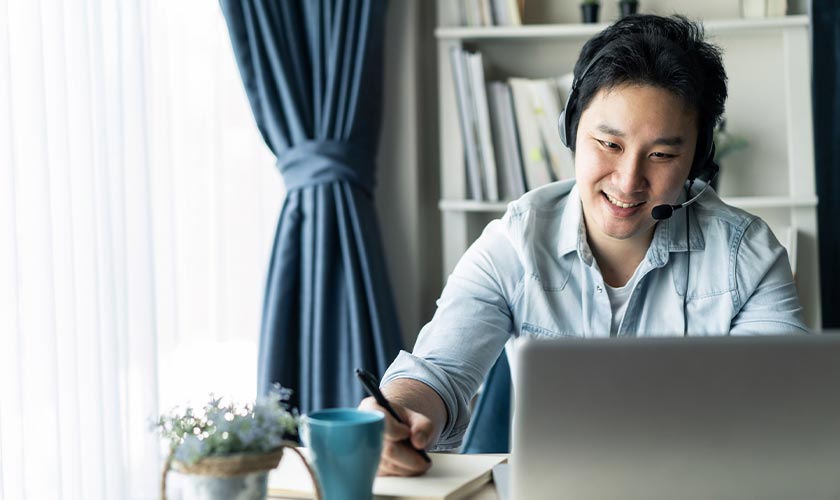 More than half of U.S. workers now say they would prefer to split their schedules between working from home and working in the office. And so hybrid remote teams are born. Here are some highly effective ways to make your hybrid remote team successful.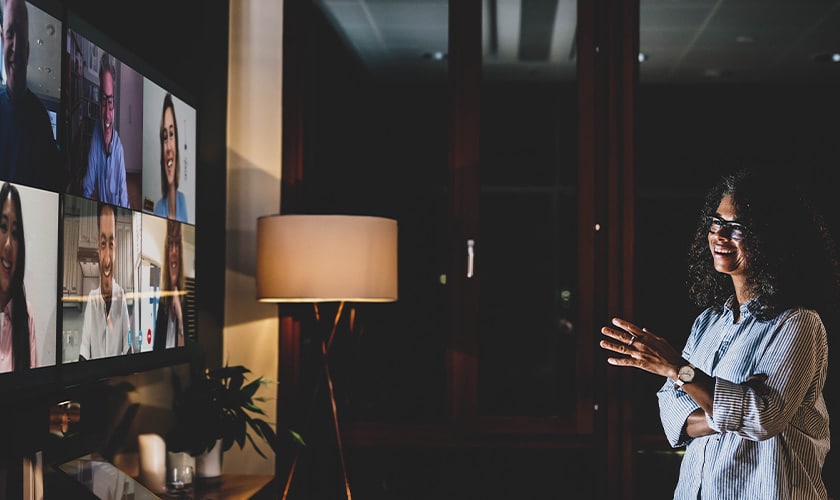 Remote workers have different needs than office workers, and this means a different management approach to everything from onboarding and check-ins to collaboration and personal development. Here are tips and tools to help you manage the future of work.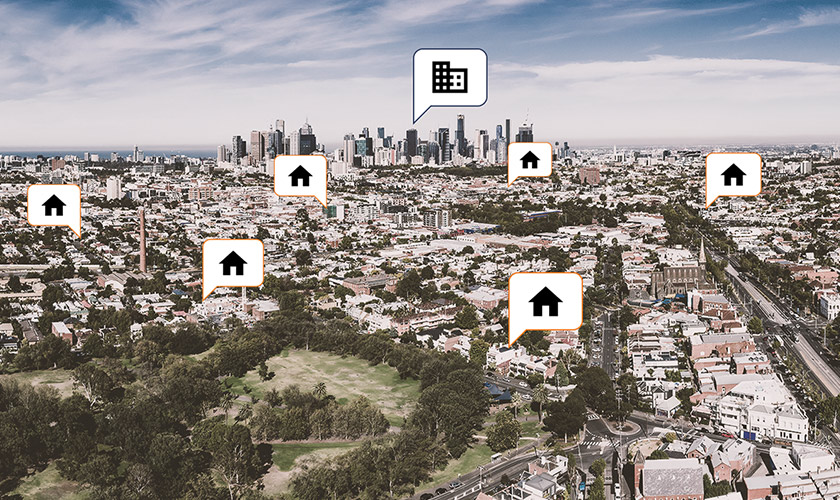 Your workplace is unique
Get our Essential Guide to the Hybrid Workplace and make your return-to-office more effective and flexible.
"*" indicates required fields