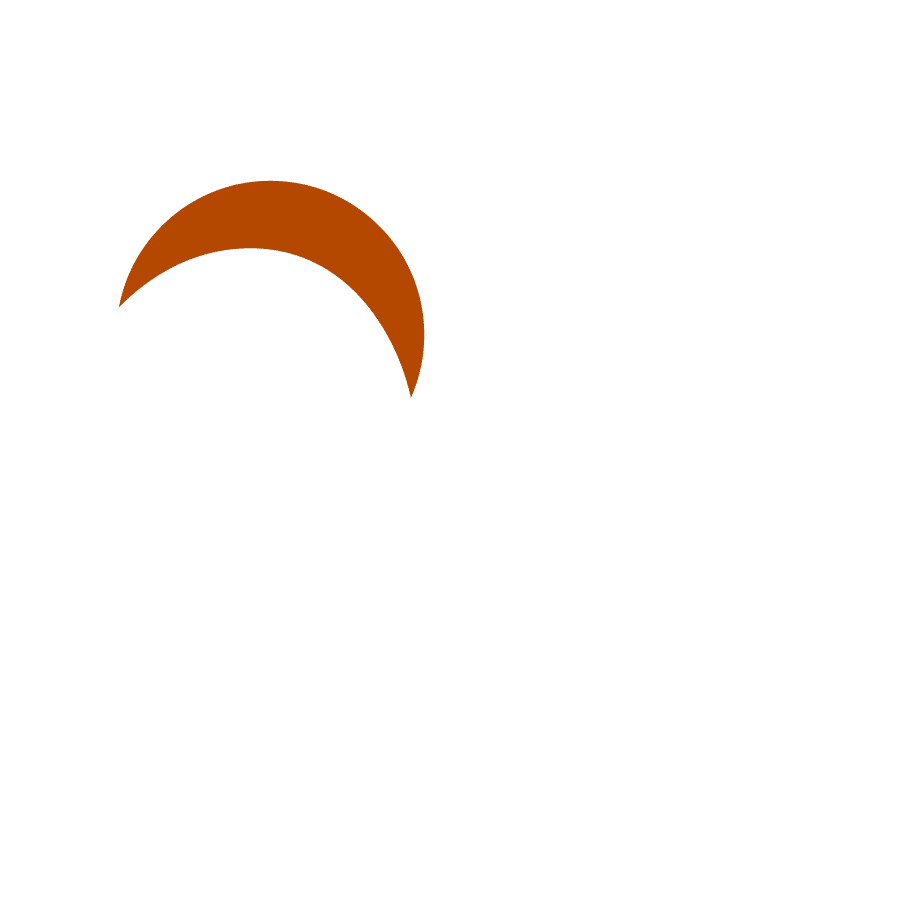 Master Classes
Level up your engagement skills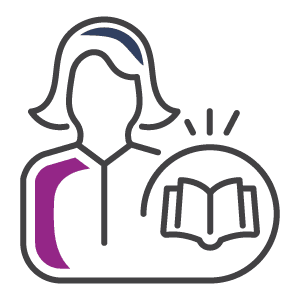 Are you getting the most out of ThoughtExchange?
Each week, we teach you a new tool to strengthen your exchanges. These classes are perfect for leaders who want to dig deeper into the possibilities of their ThoughtExchange accounts.
Upcoming Master Classes
Register for our upcoming Master Classes and learn new exchange skills at an interactive virtual event.
New to ThoughtExchange?
Try one of our other series to get started!