Thoughtexchange
For leaders who want to engage more people in less time, build trust and make progress
Easily ask a quick question to a small group and learn what matters fast. Or drive major changes with meaningful insights from thousands of people.
Request a Demo
Leaders throughout North America use Thoughtexchange to quickly engage with their teams and turn everyday challenges into opportunities to make progress.






Thoughtexchange blends professional services and software to let leaders ask powerful, open-ended questions, hear from more people and discover what's important to groups of any size.
Thoughtexchange has helped hundreds of organizations hold productive large-group conversations on a range of important topics.


Strategic & facilities planning


Bond referendum preparation


Thoughtexchange includes:

A dedicated team
Our professional services team is committed to helping you create high-value engagements. We do everything from teaching you to lead your own standard exchange with a small group, to facilitating advanced discussions with thousands of people.

Cutting-edge software

Our proprietary software lets you quickly send questions to a group and let them confidentially respond from any device, in their own words. People can see and rate thoughts shared by others, while algorithms make sure all thoughts are equally considered.

Rich analytic tools
Standard exchange leaders can view basic results from the palm of their hand. Advanced exchanges feature customized data analysis and visualization tools that let you pull the most important insights from your engagements, so you can use them to make decisions that get support.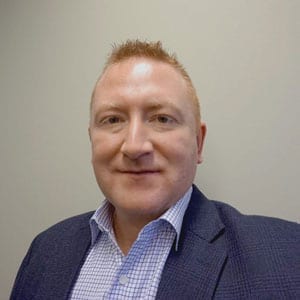 "I tell leaders in other companies that value their employees: Stop wasting your money on focus groups and culture surveys and call Thoughtexchange."
Kris Kotzer
Director Human Resources, Allnorth Consultants Ltd.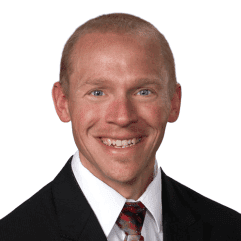 "You're not just collecting data. Thoughtexchange allows you to find meaningful information that is specific, descriptive, and recommends a course of action."
Dr. Quintin Shepherd
Superintendent, Linn-Mar Community Schools
Click to inspect, then add testimonial content here.
John Doe
Envato