Stakeholder engagement, simplified.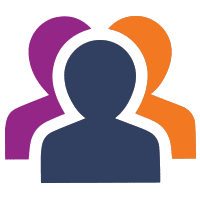 Leverage diversity with more voices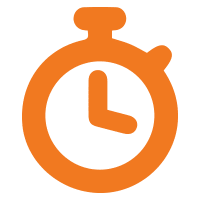 Engage everyone in minutes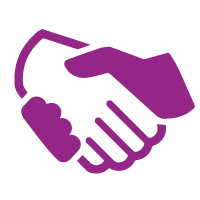 Fair process and actionable results
Thoughtexchange solutions have helped hundreds of organizations engage millions of people on critical topics.
Strategic & facility planning
More voices or an efficient decision?
What if you didn't have to decide?

And you can use our software to make day-to-day tasks simpler, more productive and engaging.

A dedicated team
Our professional services team is committed to helping you create high-value engagements. We do everything from teaching you to lead your own Standard Exchange with a small group, to facilitating advanced discussions with thousands of people.

Cutting-edge software

Our proprietary software lets you quickly send questions to a group and let them confidentially respond from any device, in their own words. People can see and rate thoughts shared by others, while algorithms make sure all thoughts are equally considered.

Rich analytic tools
Standard Exchange leaders can view basic results from the palm of their hand. Advanced Exchanges feature customized data analysis and visualization tools that let you pull the most important insights from your engagements, so you can use them to make decisions that get support.