Thoughtexchange Professional

Best for leaders making decisions affecting 15-150 stakeholders
Easily ask a question of your stakeholders and get fast, meaningful insight to build trust and make progress.
Thoughtexchange Professional helps leaders and teams communicate so you can turn everyday challenges into opportunities to engage your team and make progress.

Speed
Get the thoughts you need, fast

As people rate thoughts of one another, simple algorithms ensure all thoughts get an opportunity to be considered and recognized as important. Everyone understands issues quickly and rationale for decisions becomes clearly understood.

Trust
Ensure people learn from one another

Everyone can share their thoughts safely and on their own time. Avoid only hearing from the loud voices by ensuring everyone who shares thoughts will have them considered. Any thought can emerge as important.

Progress
Connect input to changes that affect people

Discover insights, challenge misperceptions, and align the voice of your people with the direction you are headed. Gain support for decisions quickly, with fewer meetings and better information. Make progress on hard issues by involving all the people who matter.
"I tell leaders in other companies that value their employees: Stop wasting your money on focus groups and culture surveys and call Thoughtexchange."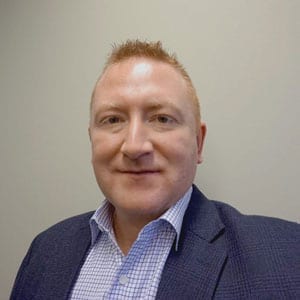 Kris Kotzer
Director Human Resources, Allnorth Consultants Ltd.
Thoughtexchange Professional includes:

Single question exchanges

Up to 150 participants per exchange


Fast and easy-to-use analytics

Ongoing access to curriculum and resources