Sales: Empowered to Win
Equipping your Sales Team to own, hit, and out-perform its goals
Sales:
Empowered to Win
Equipping your Sales Team to Own, Hit, and Out-Perform its Goals
An invitation-only event for innovative sales and marketing leaders.
Attendance is limited to 20 sales leaders from dynamic, fast-growth companies.
An innovative and collaborative leadership development event in beautiful Vancouver BC.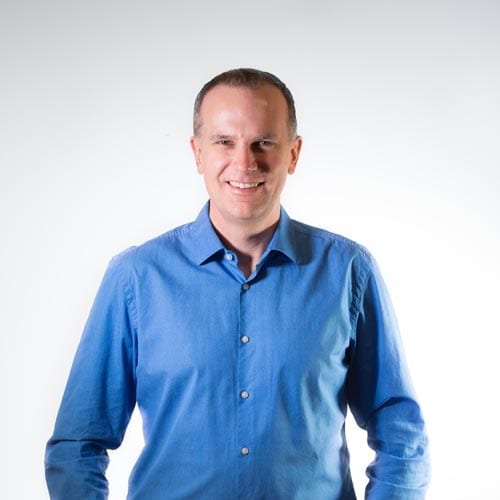 Troy Anderson
VP, Global Inside Sales - Looker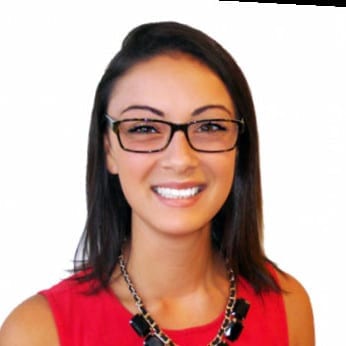 Samantha Hadid
Regional Sales Manager - Gartner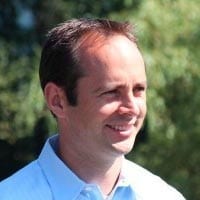 Andrew Buckley
CRO - Traction On Demand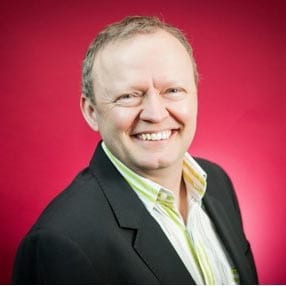 Bernard Kuhn
Sales Performance Enabler - Sage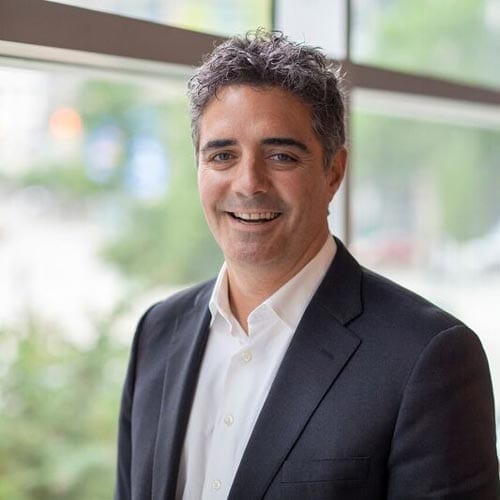 Jeff Propp
Head of Revenue - Maximizer Software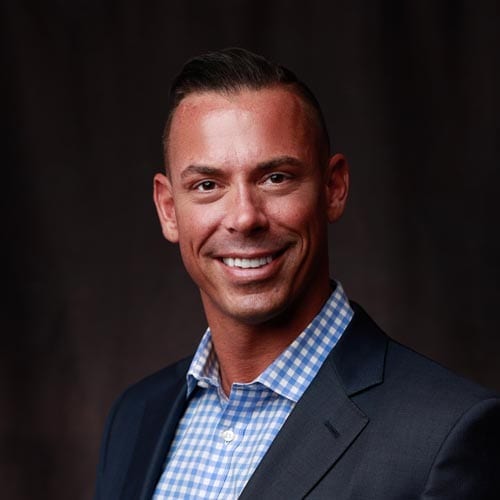 Ryan Hodsman
Regional Vice President - Salesforce
"We are living and working in times of huge transformation - taking time to reflect and work on the business is key to success. This opportunity to connect and network with peers in an innovative way cannot be missed.""

- Troy Anderson

"I have been lucky enough to have had a tremendous opportunity to be a leader in technology sales over the last 20 years. And the prospect to continue to learn from my peers who shaped so much of my approach to work and life, I just can't pass up.""

- Andrew Buckley

"Vancouver is home to some fantastic sales leaders, and this seems like a great opportunity to meet and connect with some of the best. Too good an opportunity to pass up."

- Chris Koch

"I always love the value of connecting with my sales leader peers locally, sharing challenges, and networking."

- Ryan Hodsman

"I have been leading customer facing technology teams in Vancouver for more than 10 years, and have a deep passion for helping organizations to achieve their goals and grow with confidence using technology."

- Jeff Propp

"Sharing ideas with thought leaders and high performers inspires me to greater heights. One idea, one conversation, one handshake can make a difference to your future and the future of others."

- Bernard Kuhn
This is a new kind of leadership development event. We're leveraging Thoughtexchange's unique network discussion platform to create the most relevant, engaging and highest-value sales leadership conversations possible.
the programming is driven directly by leaders in attendance. This approach is revolutionary in its ability to deliver specific and actionable insights from peers who have already been in your shoes.
attendee time is spent in collaborative, peer-to-peer interaction.
event solutions partners are committed to interest-based programming. Participation is based on transparency of interests and an expectation to create value for the peer-to-peer collaborative sessions.
Four components will make this an event unlike other sales leadership events you have ever attended:
5 Minutes of Fame
Learn about innovative sales leadership initiatives from around North America. These powerful, high-energy "5 Minutes of Fame" sessions highlight what innovative sales leaders are doing, why it works, and how, together, we can make it work even better.
Impact Solution Sessions
Collaborate with solution partners in real-time to learn about new approaches, while shaping the direction of innovative, fast-growing, visionary companies.
townALL Discussions
Create the roundtable conversations you need to have with other sales leaders. Using Thoughtexchange Live, we create collaborative discussion sessions based on shared high-priority topics.
Actionable Results
All collaborative sessions are captured, compiled into specific and actionable results and delivered to each attendee after the event.


And…
We promise just enough twists and turns to keep everyone on their toes to ensure this event becomes one of the most important dates on your calendar.
Copyright © 2018 Fulcrum Management Solutions Ltd.
Thoughtexchange® is a registered trademark in Canada and the United States of Fulcrum Management Solutions Ltd. The Thoughtexchange logo is a trademark of Fulcrum Management Solutions Ltd in the United States and/or all other countries.