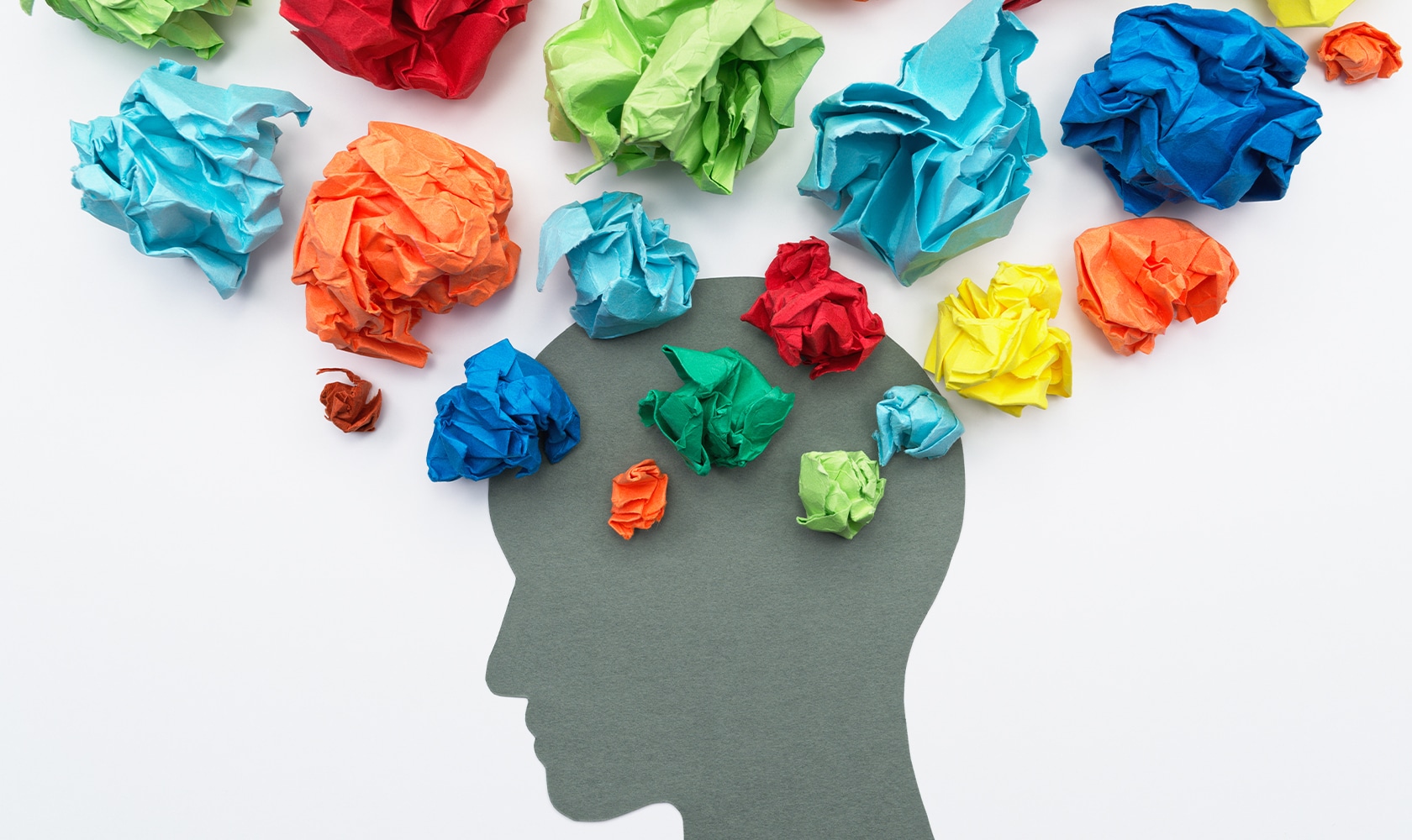 John Brooks scales their employee-first culture with ThoughtExchange
---
For many successful companies, there's a bittersweet coming-of-age moment in their history: A tipping point in their growth where they can no longer engage with every employee in a meaningful way. At least, that's how the story usually unfolds.
John Brooks Company is turning to ThoughtExchange to protect its people-first principles through a time of record sales numbers, which Senior Director of Marketing, People & Culture Ryan Minkhorst describes as "a good problem to have, but a problem nonetheless."
Growing pains are common for companies undergoing "an evolution," as Minkhorst calls it, and John Brooks is no exception. "Ten years ago, we were a very feedback-driven culture. But we've now had six record years in a row," he says, describing the transition. "We've grown immensely, both organically and via acquisitions. And we're in a situation where we really need to change the way we're getting feedback from people."
Minkhorst's mission is to ensure the company prospers without becoming a faceless, top-down entity. For a while he worried, as employee engagement in the company's wellness programs was trending downward as the company grew. Minkhorst was determined to fix the problem. "We had less attendance, and a lot less engagement," he says about what had seemed like a bleak situation for the leadership team. "It got to a point where we started asking ourselves, 'Why are we funding this if nobody's taking advantage of it?'"
Certain there was more to the story than simply a shift in people's attitudes towards their wellness, Minkhorst tried using other tools to get a clearer picture of the problem, but to little avail. With gaps in their understanding of the situation and what mattered most to employees, Minkhorst and the leadership team knew they had to try something else. "We really wanted to understand the target we were trying to hit," Minkhorst explains. "We want to invest in the business and our employees. We also want to make sure that we're seeing adoption in the places where we're spending; otherwise it's just a waste of money. And that's where we used ThoughtExchange."
"ThoughtExchange makes our mission better and easier by giving us real, unfiltered employee feedback that allows us to make data-driven decisions quickly."Ryan Minkhorst, Senior Director of Marketing, People & Culture
While other tools have provided John Brooks Company with plenty of data but no clear answers, ThoughtExchange gives them the data they need: their employees' own words. "There was clear feedback to create programs that support mental health first and foremost," Minkhorst says. With actionable employee feedback and renewed enthusiasm, John Brooks formed a brand-new Vitality Squad, an internal team focused on the mental health and wellbeing of John Brooks employees. The Vitality Squad's mental-health strategy started with a webinar series with themes that included Meditation & Mindfulness, Reframing Thoughts, Working with Worry & Anxiety, and Building Resilience & Mental Wellbeing.
It didn't take long for the pivot to pay off. The company's webinar series has a record 96% attendance with engagement in each webinar's Q&A at an all-time high. According to Minkhorst, feedback they received using ThoughtExchange has made them aware that these webinars are so valuable to employees that the team now records them for people who want to attend but can't, and the company encourages everyone to share the content with their families.
Since then, the People & Culture team have gone a step further and increased the funding for the company's Employee Assistance Program. "Everyone on our team, and their families, should have the support that they need beyond their nine-to-five role with John Brooks," Minkhorst adds, with an empathetic tone. "Many of us are struggling right now, and we strive to be the kind of company that our employees know that they can rely on."
A key part of building high-performing teams is ensuring that everyone feels heard. Employees who feel heard also feel connected, engaged, and empowered to put their best ideas forward. Does ThoughtExchange help achieve that goal? "Absolutely. Massively," Minkhorst responds quickly. "I've been doing check-in calls across the organization, across teams and regions, and the consistent thing I've heard is that people feel they have a voice."
For John Brooks Company, employee wellness is a long game. And with people-first insights from ThoughtExchange, the company can ensure everyone wins.
"In our 83-year history, we've always believed that if we take care of our employees, our employees will take care of us. ThoughtExchange makes our mission better and easier by giving us real, unfiltered employee feedback that allows us to make data-driven decisions quickly."Ryan Minkhorst, Senior Director of Marketing, People & Culture
---
ThoughtExchange provides software solutions that bring people together, build trust and make progress on important topics. Whether it's employees, customers or whole communities, our solutions effortlessly connect you to your stakeholders. People can confidentially and independently share their thoughts, appreciate other points of view and understand how their perspectives are connected to decisions. Our patent-pending data analysis gives you the insights to make informed decisions and take action.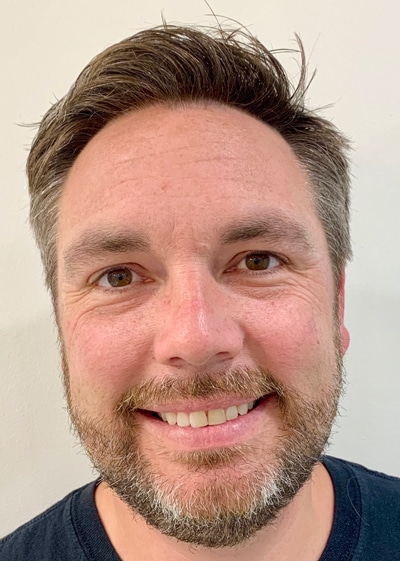 Thought Leader
Ryan Minkhorst
Title
Senior Director of Marketing,
People & Culture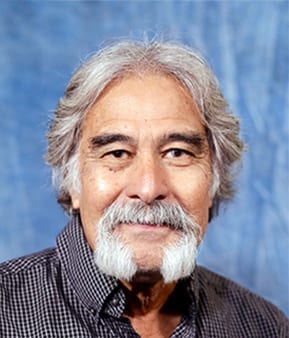 Thought Leader
Art Souza
Title
Superintendent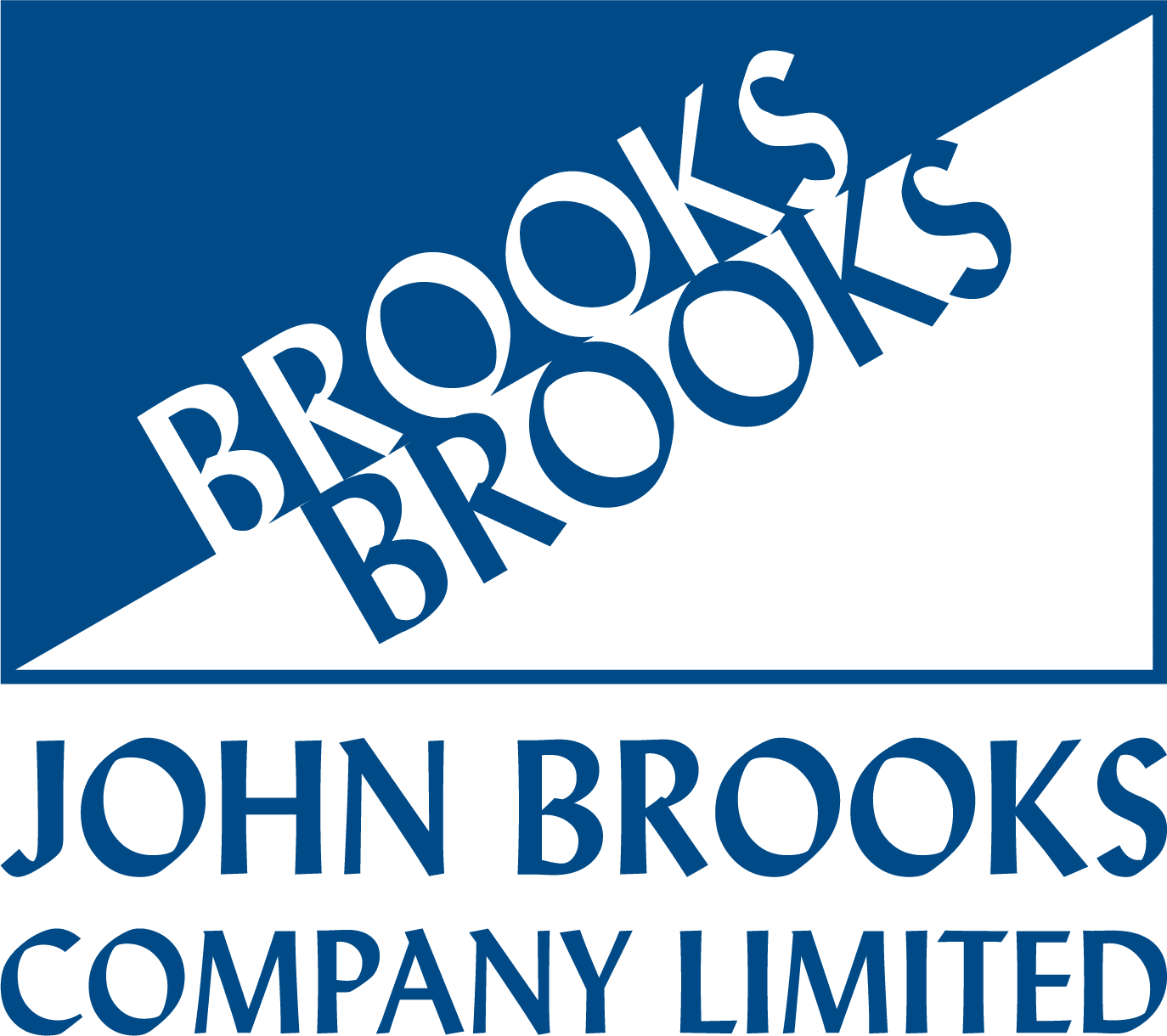 Annual Revenue:
$20M+
Location:
Canada-wide
Size:
100+ Employees
For over 80 years, John Brooks Company has proudly specialized in Spraying Pumping Filtering Systems and providing innovative engineered products to vital Canadian markets.