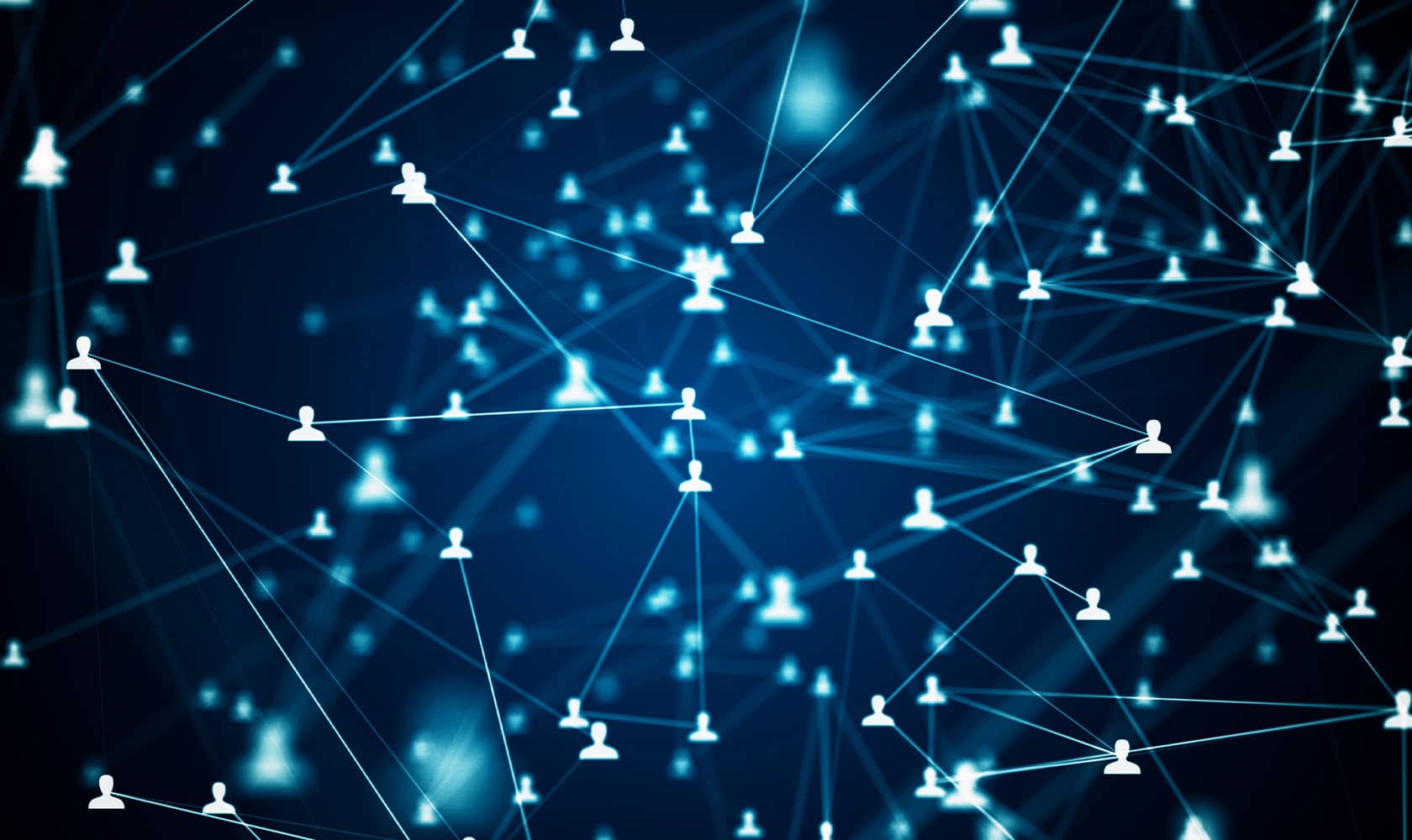 SaltWire Network keeps employees connected through uncertain times
---
When public officials introduced measures to slow the spread of COVID-19, Chief Strategy Officer Colette O'Hara and SaltWire leadership grappled with the problems those measures created: economic uncertainty, job insecurity, and employees working in isolation.
Sending out a survey is often the first thing that comes to mind when leaders look to make employees feel safe and supported. But O'Hara notes that surveys don't create a safe space that employees deserve, especially in crisis or uncertainty.
"When you want to get into what people are thinking and feeling, a survey is limiting. We've tried employee surveys, but the problem with surveys is that they create a funnel," O'Hara explains. "Surveys ask questions that you as a leader may want an answer to, but they don't give room for anyone to share their thoughts or ideas outside of the funnel you're moving them through.
"With ThoughtExchange, we can open things up and give people a way to share their thoughts safely and freely without feeling like they're at risk. We've had layoffs, salary cuts, scaled back on print production—all literally overnight. Amid that, we've also changed how people do their jobs, and what's expected of them."
In tough times, open-door policies can offer a more human connection than surveys. But a "you can talk to me about anything" approach—even a sincere one—can be too daunting for most people. "We hadn't been doing a great job of asking people for their feedback in a way that felt safe to them. Outside of surveys, we'd say 'email the CEO' or 'email me', which the brave among us might do. But in many situations, it's hard to email somebody with your thoughts and feelings, and sign your name to it."
SaltWire brings people together, no matter where they are
Uncertainty is a lot for people to take on personally, especially when they've been furloughed or placed on temporary layoff. But O'Hara says that with ThoughtExchange, SaltWire leadership has been able to keep these people connected with the company, rather than at arm's length. "People are sitting on the sidelines of the organization right now and, of course, feeling very nervous about their future. They can now continue to be part of the organization and get the answers they need in a way that gives them more stability in their own lives."
"We've been asking consistently, and that loop has been critical for how people have felt. What we've heard from our staff—both those on staff and those on temporary layoff—is that it's been the best corporate communication that they've ever received."
Smarter leadership, not harder leadership
An exchange eliminates guesswork, giving clear priorities and areas of focus. For O'Hara and SaltWire leadership, access to this information has been vital for making better decisions.
"ThoughtExchange helps us focus," O'Hara says. "We don't have to spend our time wondering what people care about, or what they're worried about. They tell us. Rather than taking a shotgun approach and talking in platitudes, we've been able to speak directly to questions that people have. ThoughtExchange is a key mechanism for people to tell us, 'I still need to know that you don't know. It's okay if you still don't know—I just need to know you don't know.'"
Without ThoughtExchange, O'Hara believes that SaltWire leadership wouldn't have known the key thing that people were looking for: Reassurance in hearing the same thing week after week. "If we didn't have ThoughtExchange, we'd be saying, 'We'll let you know when we know.' Instead, our staff can ask questions week after week, even if they're repeating the same things. It's a fundamental process that helps create the safety and security that people need if they're going to live their lives with mental health and well-being. Even if you don't have an answer, just hearing that is sometimes what others need."
"ThoughtExchange is the vehicle that's allowed us to open things up in situations where there've been a ton of question marks for people. In our industry, given the sheer number of changes all at once, ThoughtExchange is the way we help employees navigate those changes and give them a sense of control over their destiny and lives."Colette O'Hara, Chief Strategy Officer
---
ThoughtExchange provides software solutions that bring people together, build trust and make progress on important topics. Whether it's employees, customers or whole communities, our solutions effortlessly connect you to your stakeholders. People can confidentially and independently share their thoughts, appreciate other points of view and understand how their perspectives are connected to decisions. Our patent-pending data analysis gives you the insights to make informed decisions and take action.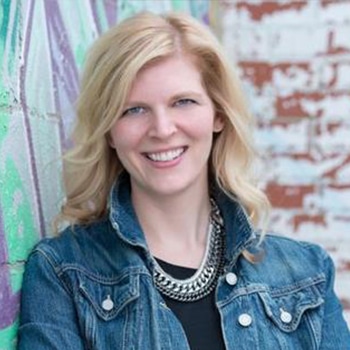 Thought Leader
Colette O'Hara
Title
Chief Strategy Officer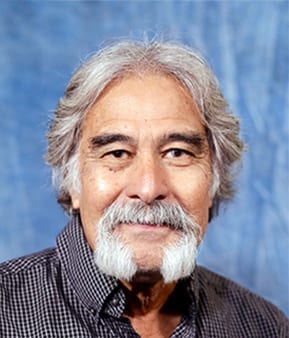 Thought Leader
Art Souza
Title
Superintendent

Location:
Atlantic Canada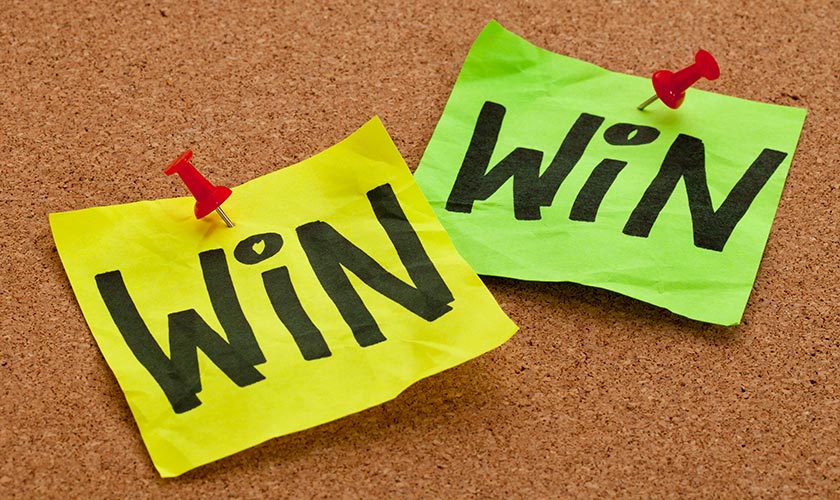 Wins:
Gave students a safe space to exchange thoughts and be heard adults on a sensitive topic
Influenced state bullying policy with a student-led initiative and created a model for future student-generated solutions
Inspired a future community crowd leader by empowering a student to take a leadership role on a school issue