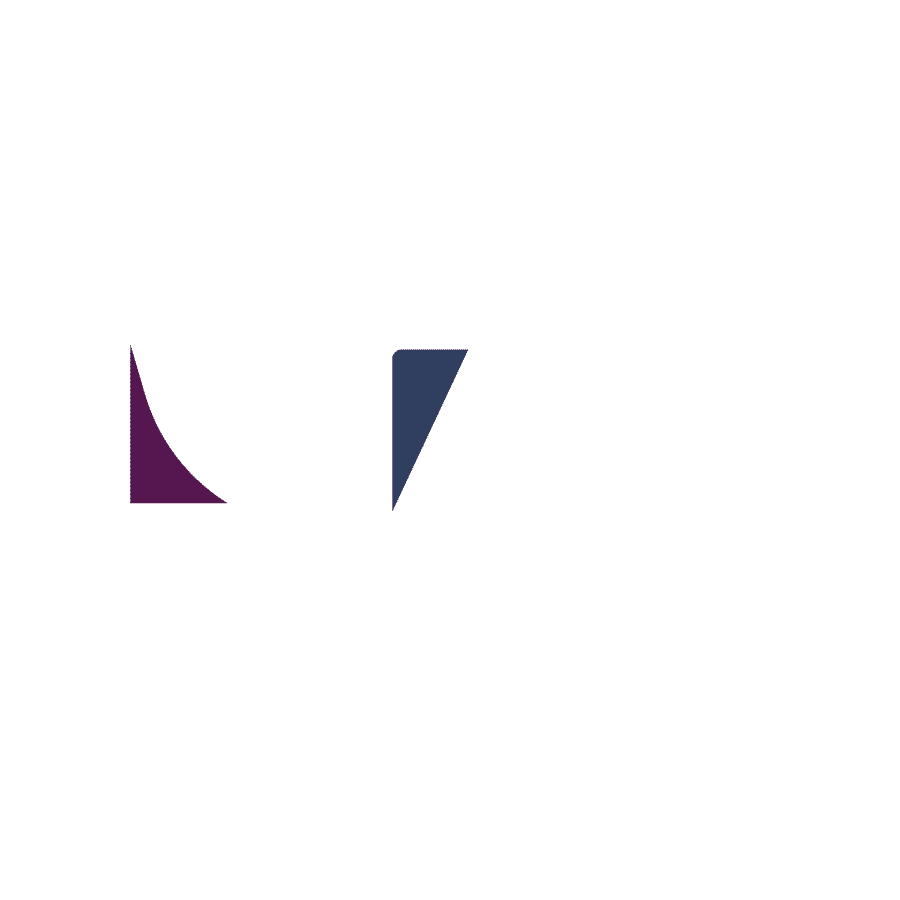 #SUDDENLYREMOTE
How-tos for the remote workplace
Found yourself

#SuddenlyRemote

?
Make social distancing work for your team!
Each session, we'll share valuable tips to smooth your transition to remote work. You'll learn how to keep people connected, valued and engaged in the remote workplace, and what doesn't translate well in the shift from in-person to digital.
Upcoming Sessions
Register for our upcoming #SuddenlyRemote interactive virtual events and become a remote work expert.
Dessalen Wood is an innovative HR executive, seasoned speaker, and coach. She specializes in leading Learning and Development and Human Resources teams at some of North America's most-respected organizations. In 2019 she left her role as Vice President, Talent Development at Cineplex Entertainment to join ThoughtExchange in the newly created role of Chief People Officer.
Throughout her career, Dessalen has been passionate about creating work environments that bring out the very best in people. The connection to ThoughtExchange - the product and the team -was instant, and made the decision to join feel like a natural fit between like minds.
Dessalen is based in Montreal with her husband, three children and her dog.
New to ThoughtExchange?
Try one of our other series to get started!