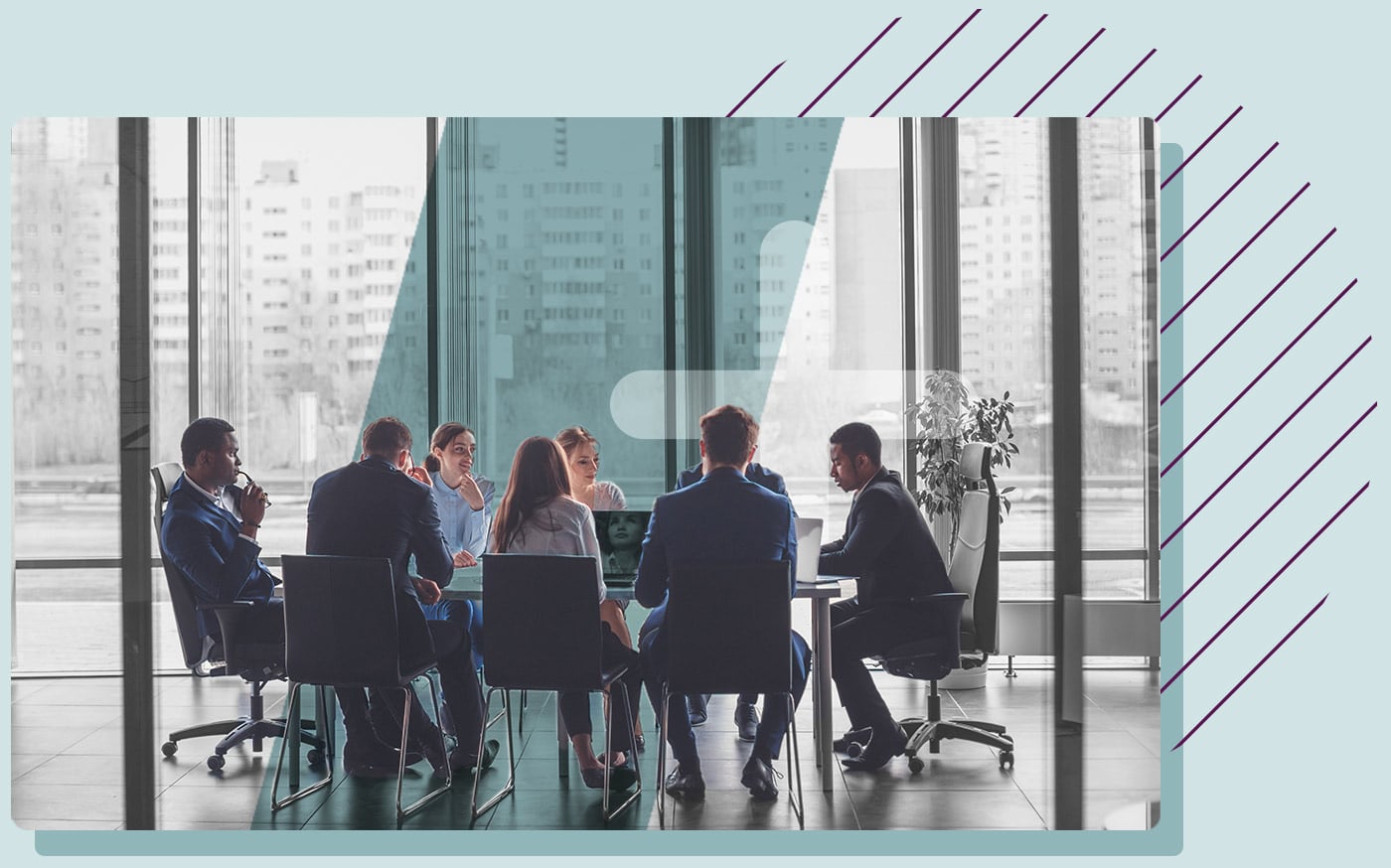 Make better, more informed decisions
ThoughtExchange is the Enterprise Discussion Management platform modern leaders use to quickly gain unbiased, critical insights—no matter the size of the organization.
Our pricing scales (just like our software). We're confident we can help you find the right solution to fit your needs and your budget.
Real-Time Analytic Dashboards
Up to 10 Survey Questions
AI Theming and Moderation
Web and Print Report Building
Exclusive Webinars and Events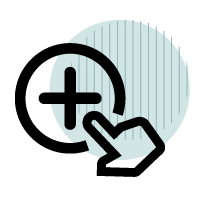 Scale group discussions, quickly

Leaders create an Exchange asking open-ended questions and share it widely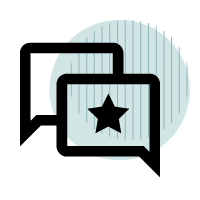 Receive candid, unbiased answers

Participants confidentially answer questions and objectively rate other responses and ideas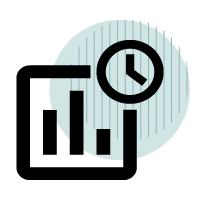 Learn what people think in real time

ThoughtExchange provides data-rich reports capturing top themes and thoughts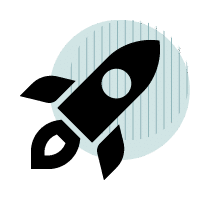 Take decisive, supported action

Leaders use ThoughtExchange insights to align groups, prioritize next steps and get ahead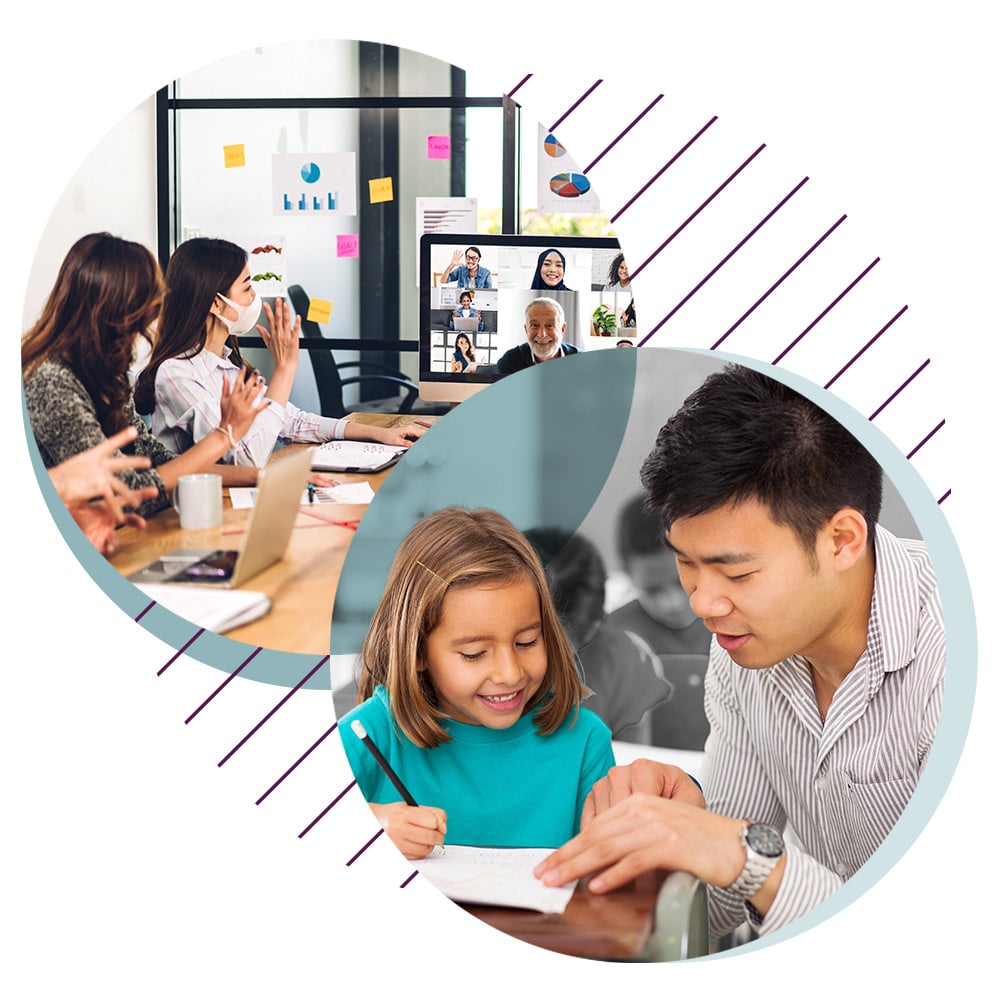 ThoughtExchange for Business or Education
Whether you're a company that wants to connect its remote workforce or a school district looking to pass a bond, we've got a tailored solution for you.
Ready to launch your Exchange?
There's no time like the present to start bigger discussions that lead to better decisions.