ThoughtExchange+ Enterprise Discussion Management (EDM)
Trusted by leaders of the world's most advanced organizations to turn discussions into insightful data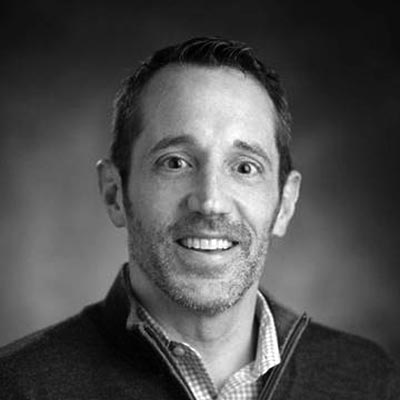 "ThoughtExchange is an essential hybrid-remote tool that accelerates our ability to deliver on our most important business priorities."
Brian McGarvey
CHRO - US & Canada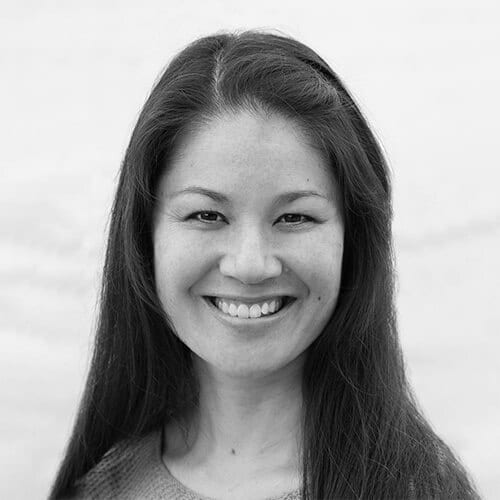 "The SAP Channel Development team used ThoughtExchange to surface actionable insights across their vast partner sales network. The team quickly drove alignment and focus on their highest value programs, growing revenue for SAP solutions within the channel."
Summer Recchi
Director of Partner Enablement & Channel Development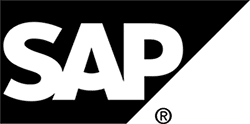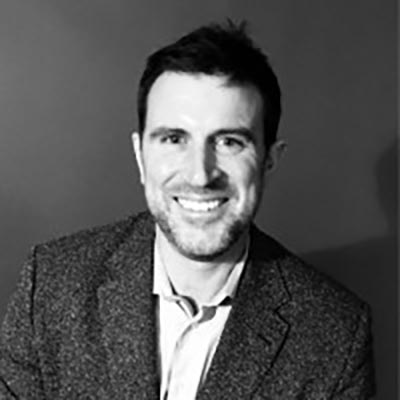 "ThoughtExchange provides NetSuite with the ability to diagnose and solve critical sales challenges, quickly. We're driving increased performance by putting strategies in place that are aligned across our organization."
Aaron Mittler
Vice President, Account Management Organization
Speed to Better with ThoughtExchange
Better Strategy
Validate your plans and uncover blank spots
Better Alignment
Collect ideas and input from 10 to 10,000 people
Better Performance
Access novel insights in real time to accelerate your progress
Companies that use ThoughtExchange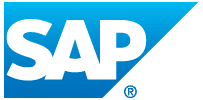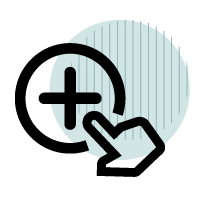 Scale group discussions, quickly

Leaders create an Exchange asking open-ended questions and share it widely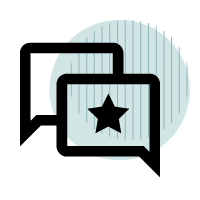 Receive candid, unbiased answers

Participants confidentially answer questions and objectively rate other responses and ideas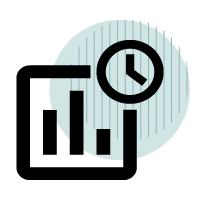 Learn what people think in real time

ThoughtExchange provides data-rich reports capturing top themes and thoughts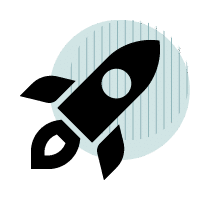 Take decisive, supported action

Leaders use ThoughtExchange insights to align groups, prioritize next steps and get ahead
Running Exchange sequences helps you build a robust data set to support nuanced strategies.
Know what to ask and when with tools like:
A library of questions and cadences personalized for your business needs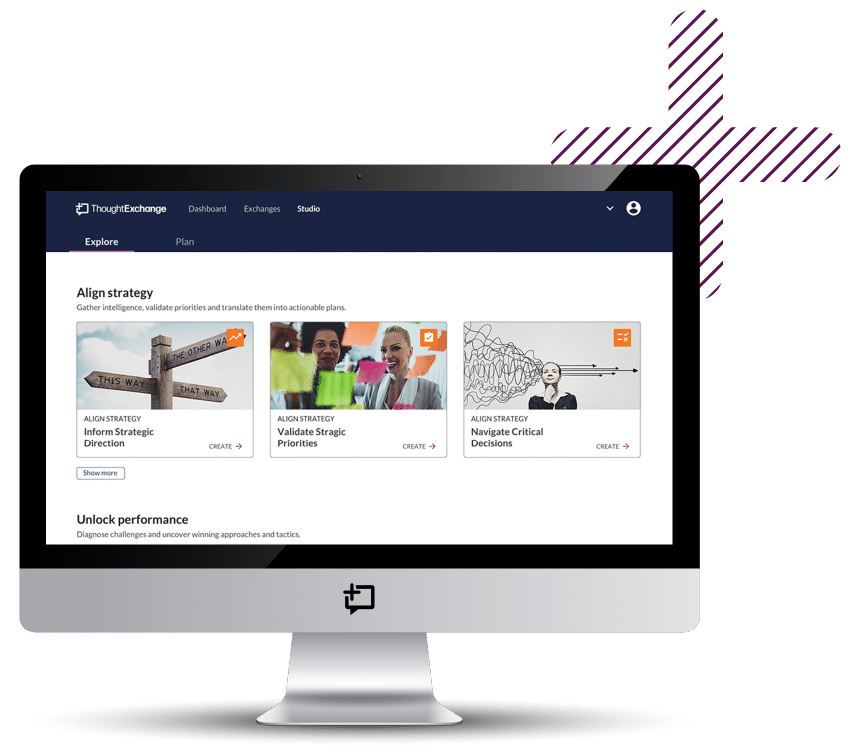 An Exchange schedule to help you outline objectives and set deadlines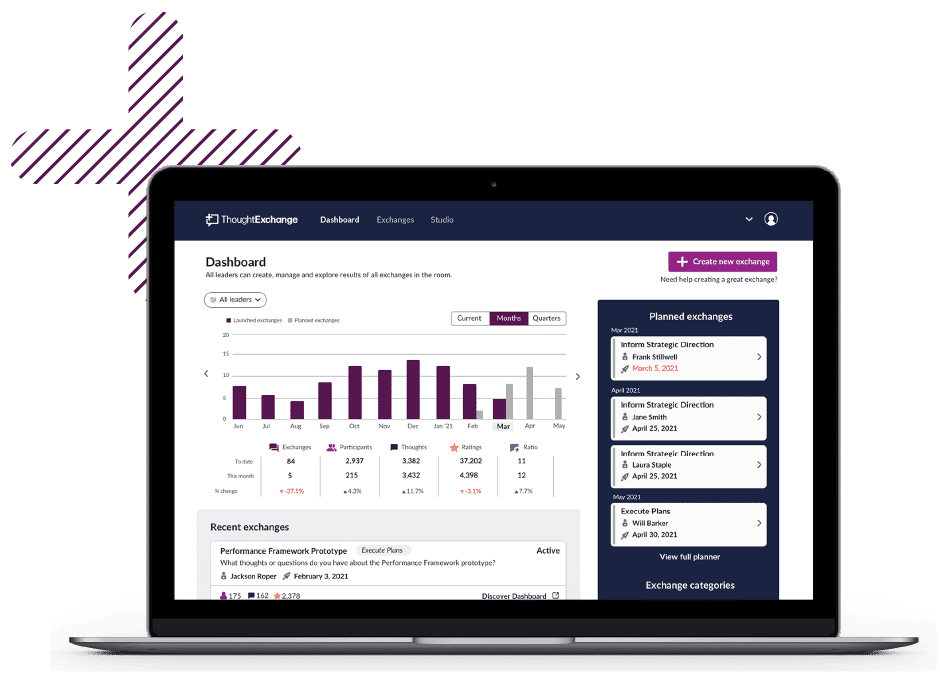 Get to Know ThoughtExchange
See why we're a game-changer for modern leaders.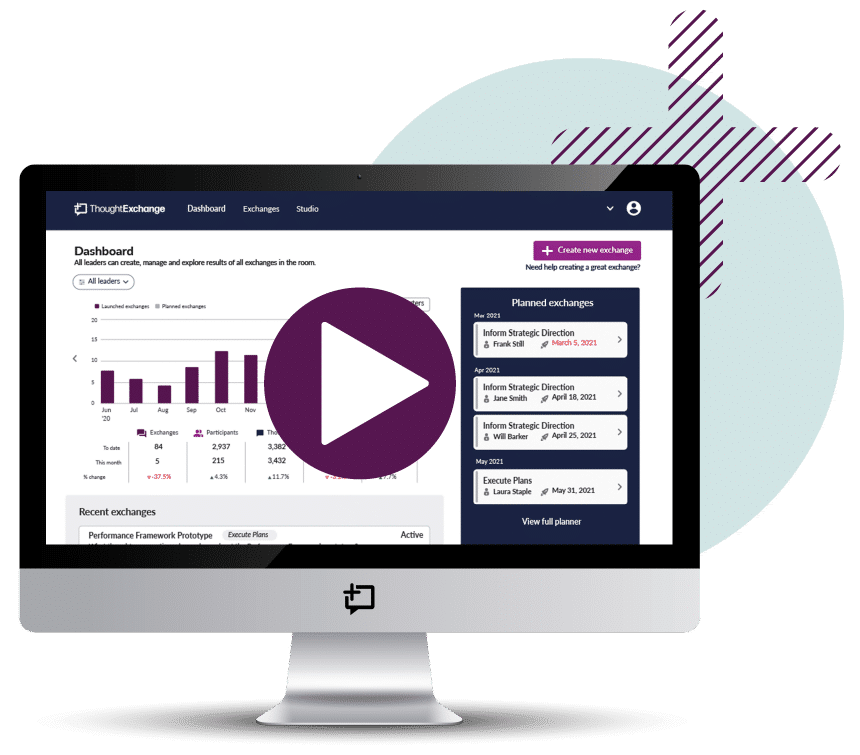 Get instant access and learn how ThoughtExchange transforms your leadership.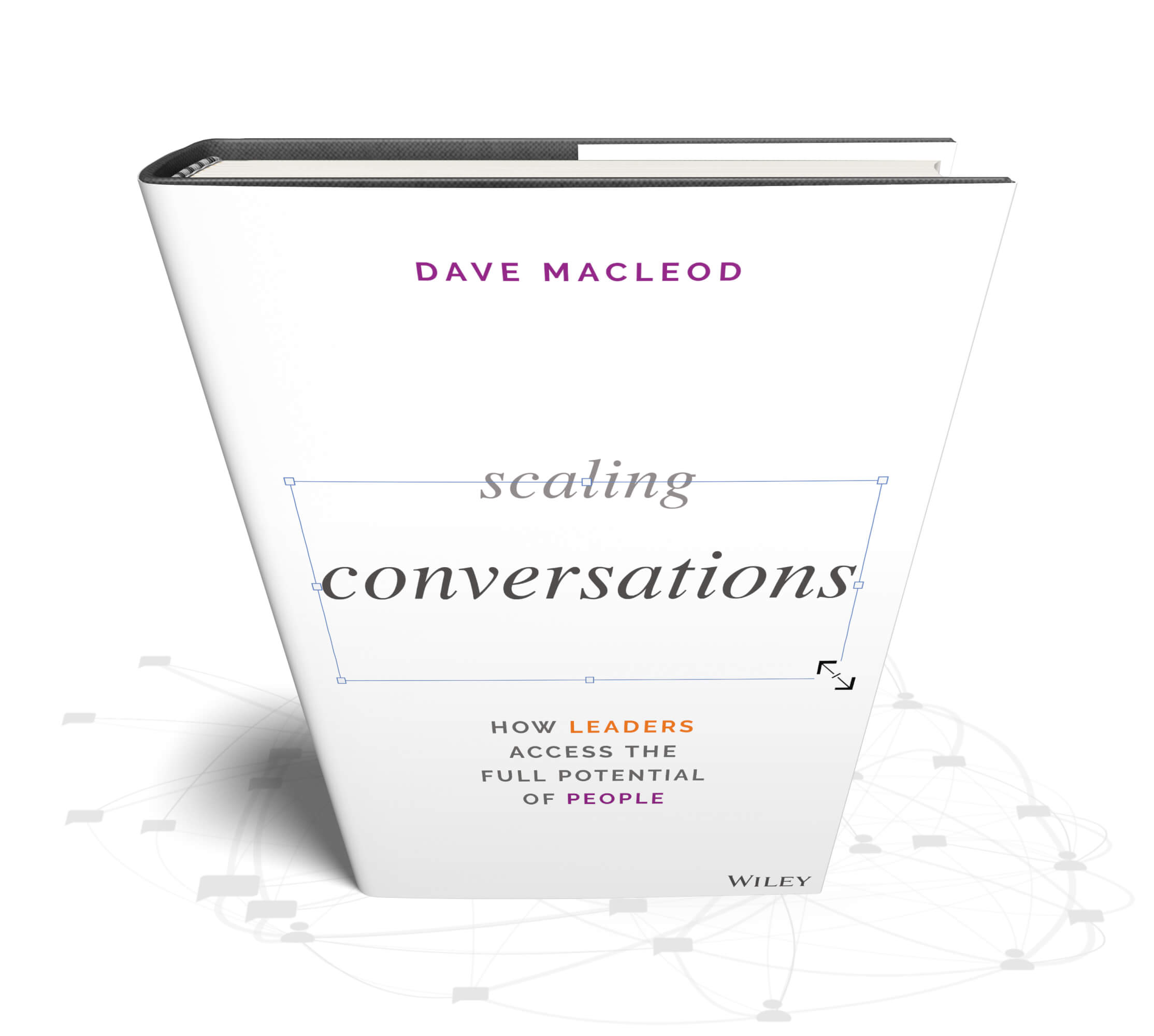 Discover what your communities, stakeholders, and employees really think with this indispensable resource from the CEO and co-founder of ThoughtExchange.