Loud to Crowd
We're on a mission to empower leaders in every organization to bring people together and solve problems with the awesomeness of employee, community and customer crowdsourcing
Why is crowdsourcing awesome?
To keep pace with digital transformation, leaders of all types need to evolve how they lead: from loud leadership to crowd leadership.
Crowd leaders who activate everyone to solve challenges together outperform loud leaders who make decisions and then influence people.
The wisdom of crowds is powerful and scalable.
10 Million
thoughts rated just last year
Millions
of participants since launch
Infinite
reasons to include more voices...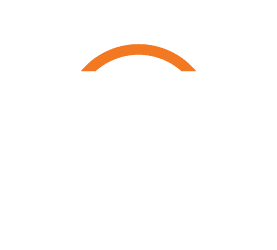 Employee, customer and community crowdsourcing is quickly becoming a critical organizational core competency.
Replacing broadcast sessions and one-way communication channels with crowdsourcing opportunities has top and bottom line impact.
Crowdsourcing is an inclusive, profound, and extremely fast way to leverage technology and bring people together to solve problems.
Crowdsourcing with ThoughtExchange is becoming a core competency in organizations like: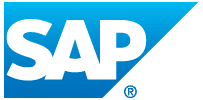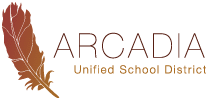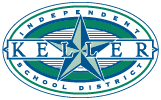 Eliminates the silos and biases of loud voices at large group meetings.
Crowd leaders unlock the power and buy-in of the silent majority.
Everyone helps solve problems together regardless of title, tenure, skin color, gender or personality type.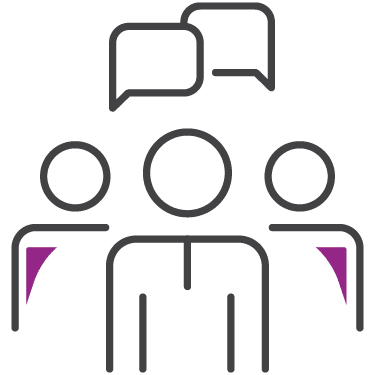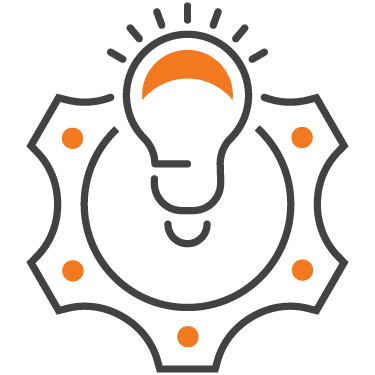 The first time you experience the results of a diverse crowd prioritizing what matters most is unforgettable.
Instead of gathering open-ended input and counting what gets shared most frequently, you explore supported thoughts, contentious thoughts, and common ground in realtime.
 A single powerful idea might be the most important one. The frequency of a thought has no relationship to how it resonates with everyone.
Earning trust by including people in decisions is traditionally a very slow and expensive process.
Crowd leaders include more people much more quickly (think 10 minutes instead of 10 weeks).
Including more people and making better decisions fast… is a good thing.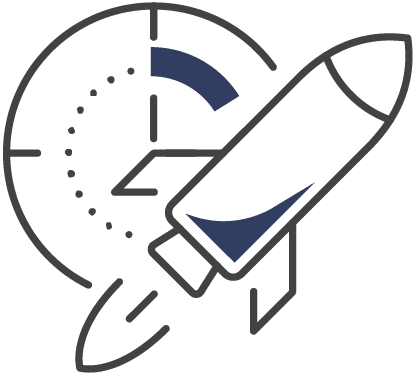 In 2009 the ThoughtExchange team set out to help organizations around the world unlock the wisdom of crowds to help solve challenges.
Now with thousands of leaders crowdsourcing insights and bringing together millions of people in the business and public sectors, the original dream has become a reality, and we're gaining momentum around the world.