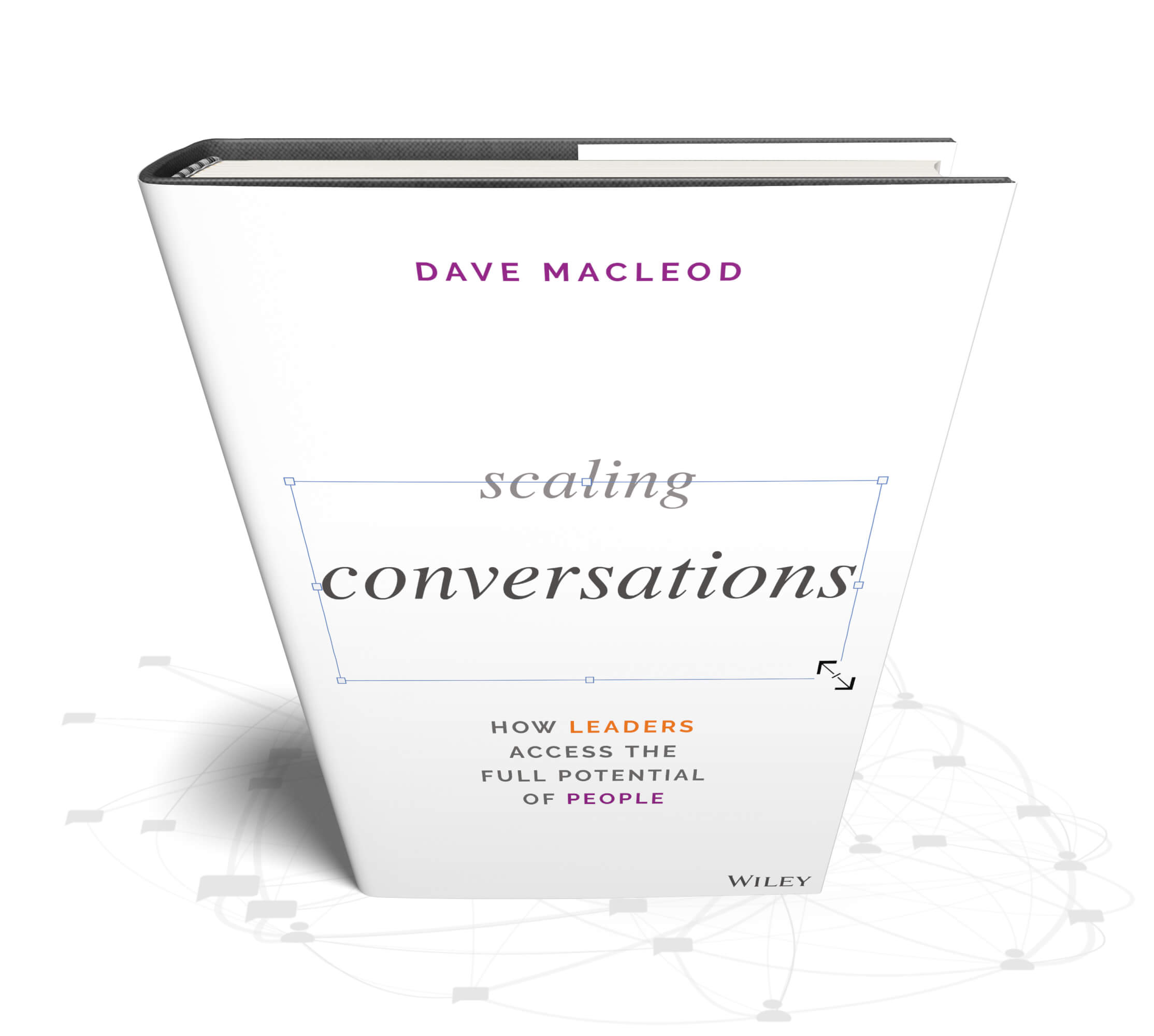 Scaling Conversations
by Dave MacLeod 

Discover what your communities, stakeholders, and employees really think with this indispensable resource from the CEO and co-founder of ThoughtExchange.
Order Now
Inside Scaling Conversations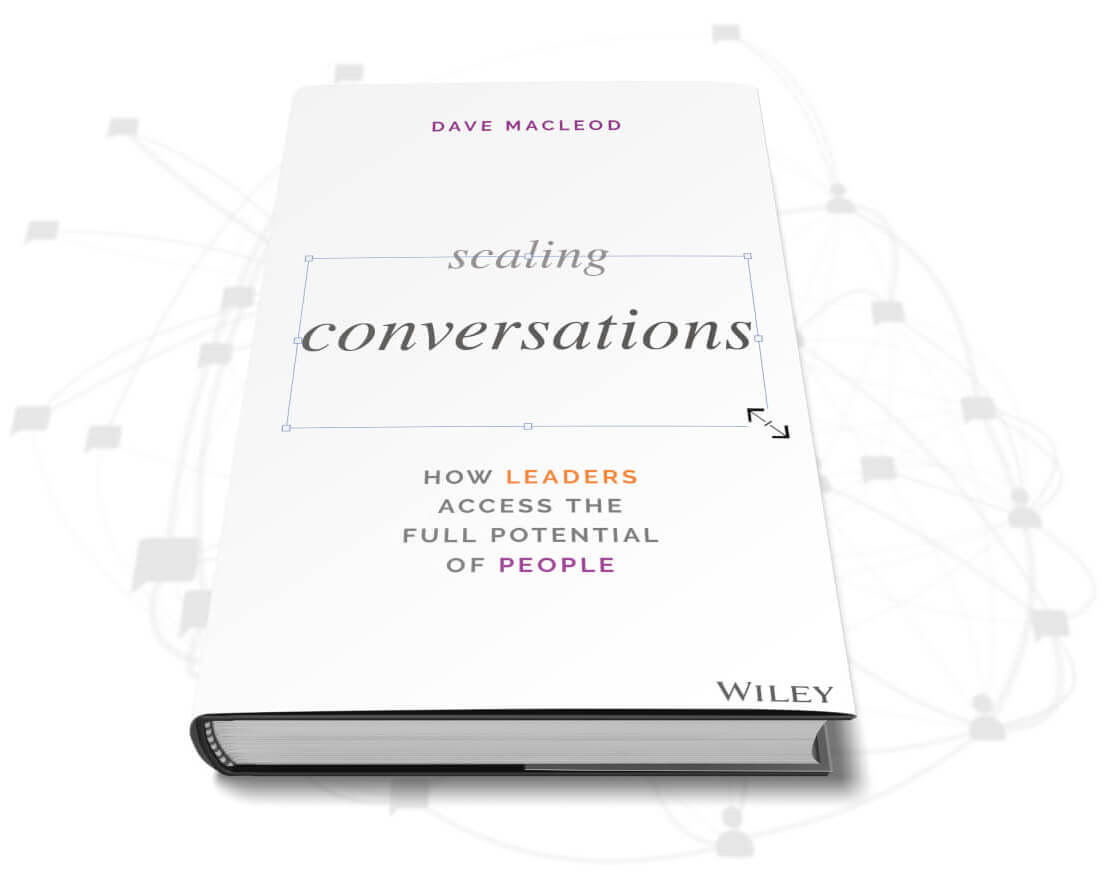 As constituent numbers scale, leaders have traditionally struggled to make communications a true conversation with the entire organization, settling instead for small focus groups, talking at people in town halls, and delivering surveys after the fact. 
Often this process results in exclusive, narrow decision-making that disengages and under-utilizes talent and human capital. But when leaders learn how to harness their people's potential—in an increasingly distributed working world—together with their teams, they become an unstoppable force.
In Scaling Conversations: How Leaders Access the Full Potential of People, Dave MacLeod delivers proven strategies for how leaders can make their communications more inclusive and raise up the voices of those who rarely feel empowered to speak up.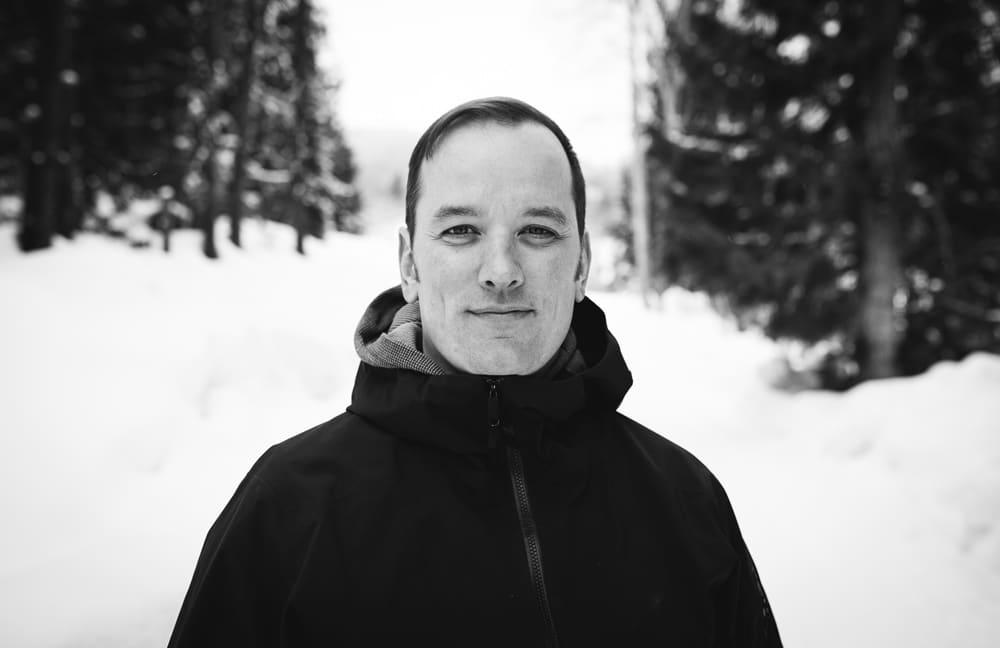 Meet the Author
Dave MacLeod, CEO of ThoughtExchange
Dave MacLeod is the CEO and a co-founder of ThoughtExchange, the leading Enterprise Discussion Management platform for scaling discussions, used by leaders of some of the world's biggest brands and most innovative organizations. Prior to ThoughtExchange, Dave was a successful entrepreneur who designed businesses and events focused on innovating live group communication. Outside of work, Dave is a busy dad of three and a lover of the outdoors.
Connect with Dave on LinkedIn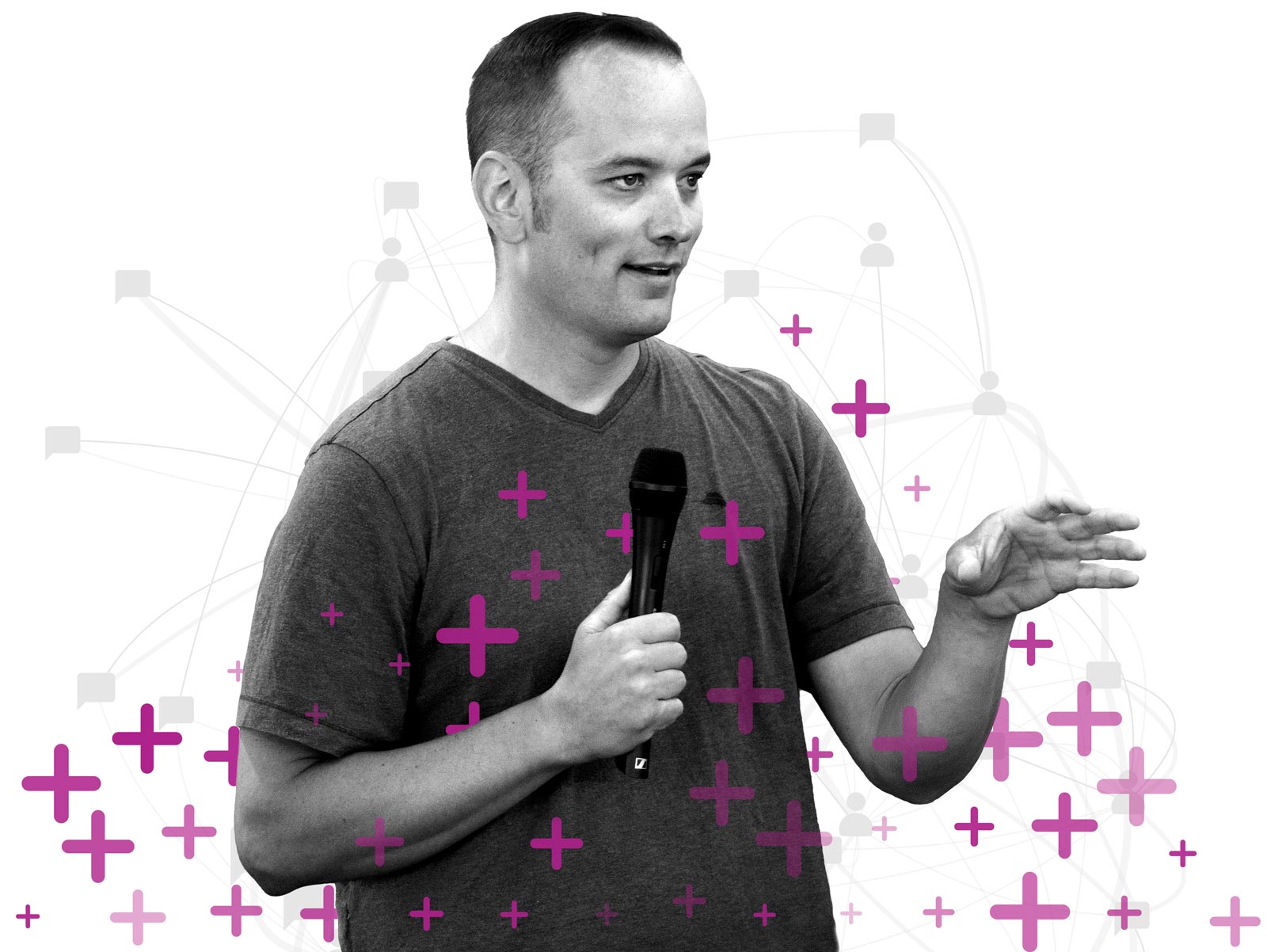 Executive Briefings
Scaling Conversations
Learn how and when to scale conversations at your organization in an interactive virtual roundtable with Dave MacLeod and your executive team.
"We have scaled algorithmic learning and predictions over the past decade but haven't quite scaled human judgment and decision making. Yet, an algorithmic competitive edge is fast commoditized and human judgment, built through conversations, remains a bottleneck. Scaling conversations will power a new source of competitive advantage for organisations that want to leverage their stakeholders towards more impactful decisions."
Sangeet Paul Choudary
International best-selling author of Platform Revolution, founder of Platformation Labs, and World Economic Forum Young Global Leader
"MacLeod has cracked the code on one of the great challenges of the social-media era: Inclusive dialog that can drive meaningful change across and between organizations and communities."
Gary A. Bolles
author of "The Next Rules of Work," and Chair for the Future of Work, Singularity University
"Leadership is a privilege and you can tell that Dave appreciates that through his natural commitment to Diversity, Inclusion and Anti-Racism. He is before his time..."
Forest T. Harper, Jr.
President and CEO at INROADS
Order your copy of Scaling Conversations today
(and while you're at it, maybe grab a few for the team, too?)