Scale your conversations. Make better decisions, fast.
ThoughtExchange is the essential enterprise discussion tool leaders use to solve complex problems quickly.
Companies that use ThoughtExchange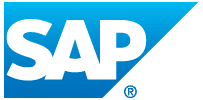 Fast, in-depth
discussions at scale
Quickly engage multiple stakeholders, teams, and leaders to get a holistic view of business challenges and opportunities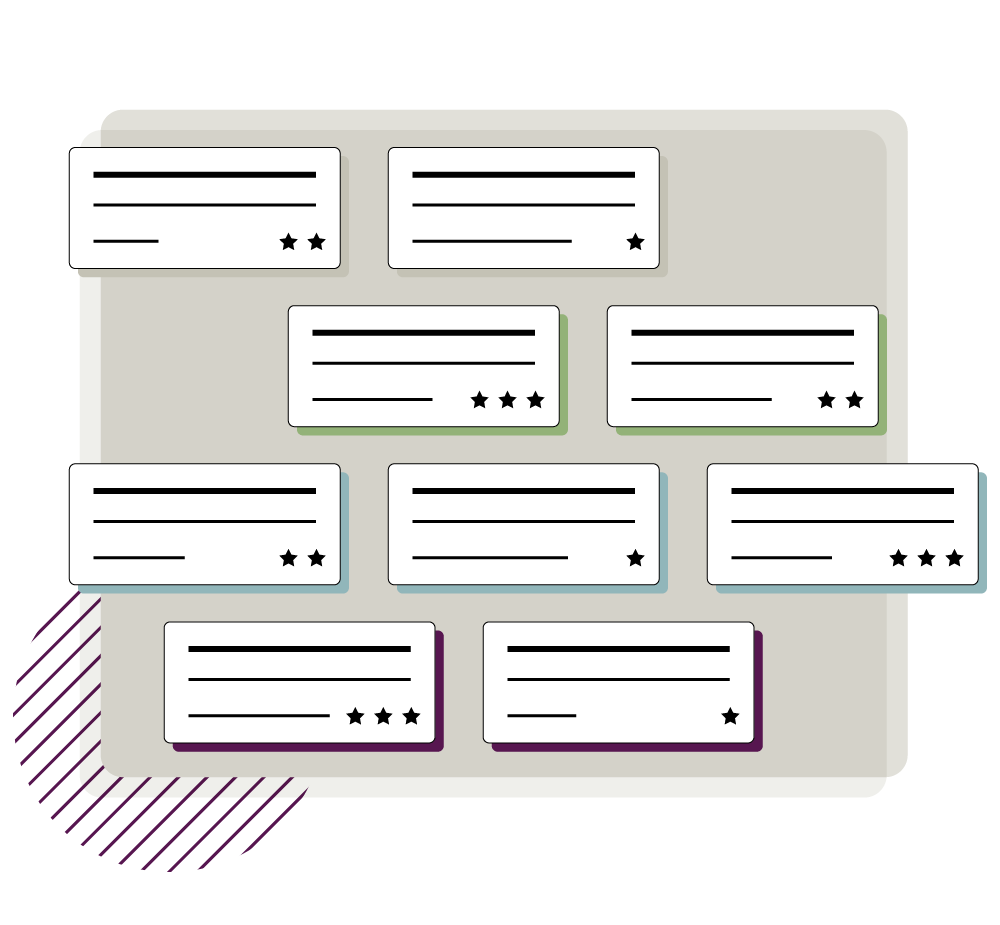 Bigger breakthroughs in
fewer meetings
Get honest, comprehensive feedback on what's going well and which issues (strategic, operational or cultural) are top of mind for groups across your organizations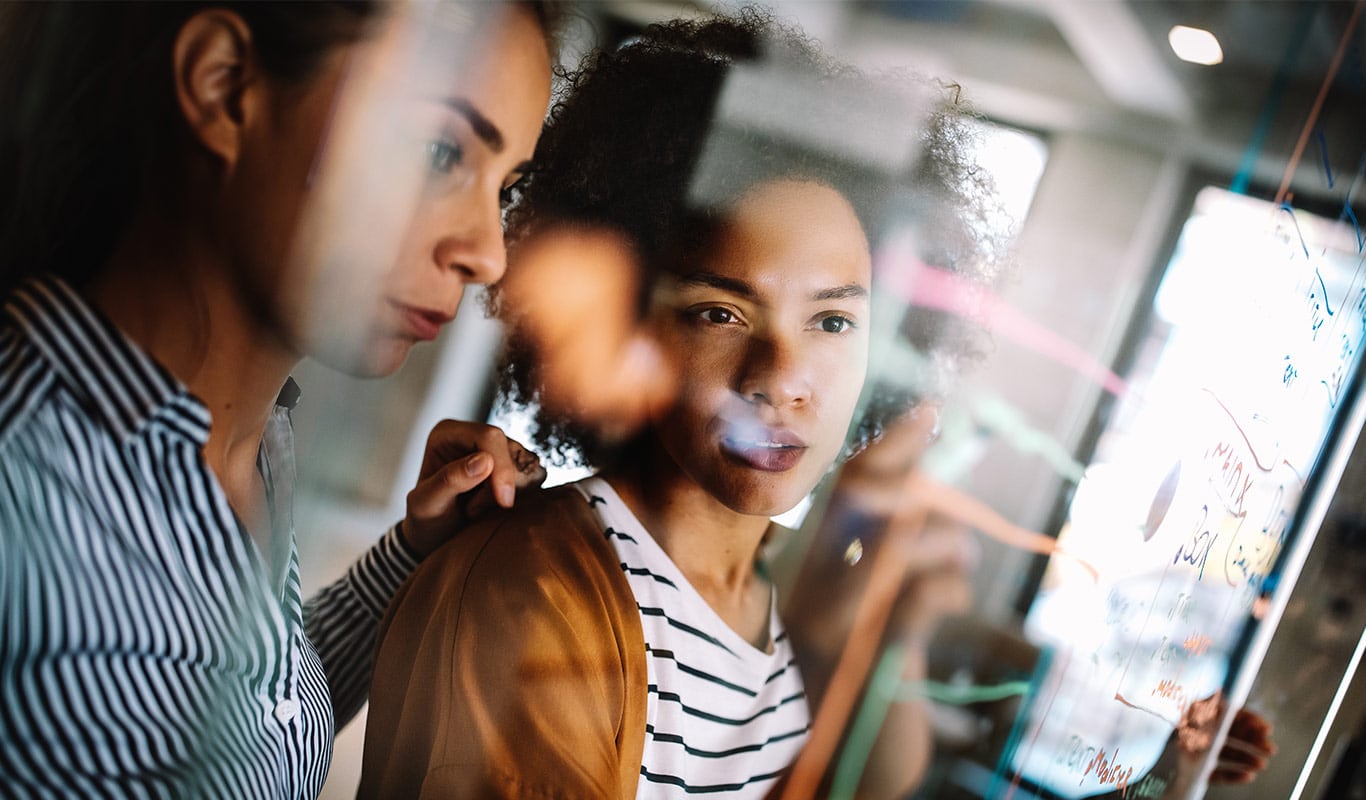 Strategic prioritization at
your fingertips
Use our rich analytics and visualizations to identify top themes and priorities and discover stand-out ideas that can propel your business forward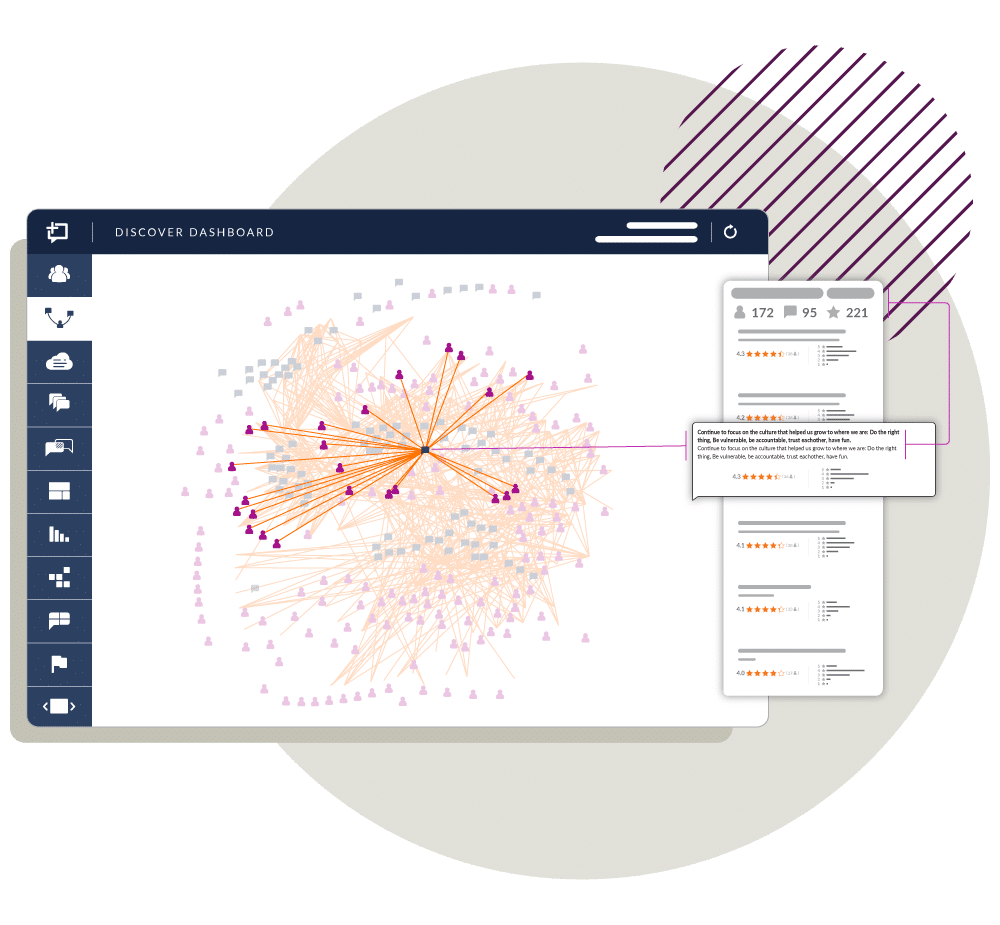 Looking to turn your organization's discussions into insightful data?
Drop us a line, we'd love to help.