 A letter from Dave, CEO, Thoughtexchange
My dad used to dust off the phrase "many hands make light work" whenever we all needed to pitch in because it was just the right thing to do. And one of those times is right now.
We've built an awesome enterprise crowdsourcing platform that thousands of leaders around the world use to learn and bring people together. With everything happening with COVID-19, you need to connect with your people to get their thoughts and show them you are willing to listen to them when they really need to be heard. To help you do this, we are now offering Thoughtexchange to leaders like you to use for free during this unprecedented time.
Use Thoughtexchange to ask the questions that need to be asked in the weeks and months to come. Any organization can use it in an unlimited way to address the challenges with COVID-19: planning, safety, remote work, and human connection. You can see the sorts of questions leaders are asking below. We'll share them all with you and host events to make sure you're getting the best out of it. We're in this together.
Please check out the details below and I hope, with Thoughtexchange, you can learn from and connect with your people in a new and meaningful way in the weeks and months to come.
Dave,
CEO, Thoughtexchange
"With Thoughtexchange, I was able to navigate the questions that I had guessed people had, and surface a bunch of things–small things and big things–that weren't on my radar. It's a powerful tool that we need now more than ever."
Jack Newton,
CEO & Co-Founder, CLIO
We're here to help. For free.
Effective immediately, leaders in any organization can gain free and unlimited access to Thoughtexchange and use it to ask mission-critical questions relevant to the COVID-19 outbreak. There are no strings attached and no limits on participant numbers or the amount of questions able to be asked relating to COVID-19. We're leaving free access to the platform open indefinitely as we navigate this challenging time.
Fighting the virus together.
COVID-19 Conversation Stats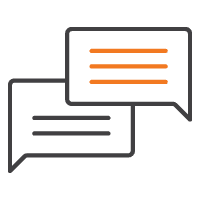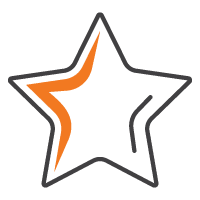 "Thoughtexchange has been a great tool for us to go out and ask everyone how we can help"
Kevin McGowan, Superintendent
Brighton School District, NY
Three exchanges to get you started
To quickly get you started, we have three questions available to help you connect with your teams and community. These questions are based on actual exchanges that others in our community are using to hear from people and gather concerns, questions, and ideas. (If something is not on this list, please let us know.)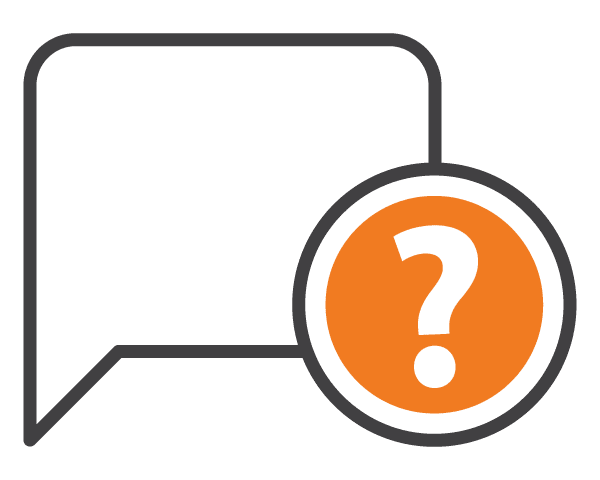 "We're glad to use Thoughtexchange as a resource to keep our families safe."
Dr. Gerald B.Hudson,
Superintendent,
Cedar Hill ISD, TX
What am I missing?
(The Not-so-Fine Print)
Wait, you missed something!
(Okay, that's not technically a question, but we'll address it here.)

We're moving fast to try and respond to what people need as quickly as we can, so we might've missed a few things along the way. Contact us at help@thoughtexchange.com and we'll get an answer for you as soon as we can (and update this FAQ as we go).
"The value of Thoughtexchange during a crisis is that people have things they have to get off their chest"
Jeff Matteson, District Superintendent,
TST BOCES, NY
Thoughtexchange, the world's leading crowdsourcing technology,
helps leaders crowdsource answers to open-ended questions with groups of 10-100,000 people.
The company's cloud-based SaaS platform is used by many of the world's largest companies and by thousands of school and community leaders across North America. The technology allows leaders to connect with every member of their team virtually and crowdsource answers to open-ended questions in real time.