« All Virtual Events

March 11, 2020 11:00 AM PT/2:00 PM ET
"Get answers to all your questions"
If you've been wanting to learn more about Thoughtexchange (Te) and how it can help you grow as a leader, our new Discover Thoughtexchange virtual event is just what you've been waiting for.
You'll get a chance to experience how the Te app works in real-life business applications, plus:
Get answers to all your questions about Te (even the ones you didn't know you had)
Find out if it's the right leadership tool for you
Learn how it can have a major impact on your business
Can't attend live? Register anyway!
We'll send out the recording and other resources to all registrants after the event.
By submitting this form I agree to be contacted by a member of the Thoughtexchange team either via email or phone. I also agree to receive periodic emails from Thoughtexchange with promotional content. My consent can be withdrawn at any time using the links provided in every email. Contact us at Suite E, 1990 Columbia Avenue, Rossland, BC V0G1Y0 OR 1-800-361-9027 OR info@thoughtexchange.com.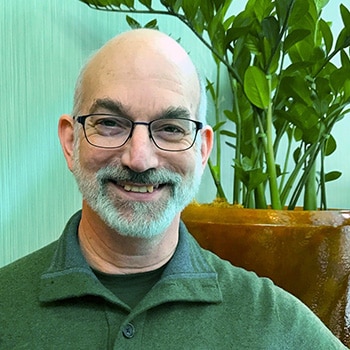 David Kauffman
Sales & Marketing Mentor
Since playing with electronics as a youngster, Dave has surfed the wave of technical innovations since the development of the microprocessor, and helped the digitization of several industries, from telephony to printing. His focus is always on helping people transition to being able to effectively use digital technology, by designing features and user interfaces that resonate with how humans sense and think. At Thoughtexchange, Dave works to simplify and unify the way we tell people about what we do to help lead challenging conversations.
This event proudly brought to you by: