EDUCATION LEADERSHIP SUMMIT
Permanent Rays of Light: Planning for the 21-22 Year Ahead
Tuesday May 11, 2021
8:30am-1pm PT | 11:30am-4pm ET
Diversity, Equity & Inclusion Executive Summit
As an education leader, the past year may have put you into survival mode, but many of the pandemic measures have positively impacted students, staff, and communities. At the inaugural
ThoughtExchange Education Leadership Summit
, we dug into the practices that have proven successful during the COVID-19 school year to help leaders like you build a framework for replicating them in your district.
Attendees joined former superintendent and current Director of Education Operations, Dr. Dennis Carpenter, for a half-day virtual conference with education leaders from around the country. Throughout the Summit, we used the ThoughtExchange platform to actively take part in the discussions and help shape the conversation around what the school year should look like in 21-22 and beyond.
The Task Behind the Mask: Strategies for Being Close at Heart
(While Practicing Social Distancing 😉 )
Keith L. Brown
CEO, THE I'M POSSIBLE INSTITUTE
The ThoughtExchange Education Leadership Summit brought leaders together for a three-part conversation
What to Carry Forward to Next School Year
Join our Superintendents Leadership Council (SLC) members in a roundtable discussion on successful practices that were instituted within their organizations during and due to the pandemic.

Explore the exchange report from this session
Navigating National Budgets
It's a trying time for your district, and consistent communication with your community is what's going to get you through it. Your teachers, students, and families need to know that you're present with them at every stage of this crisis. This session will center on leaders who are approaching budgeting with community trust in mind.
Dennis Carpenter
Director, Education Operations ThoughtExchange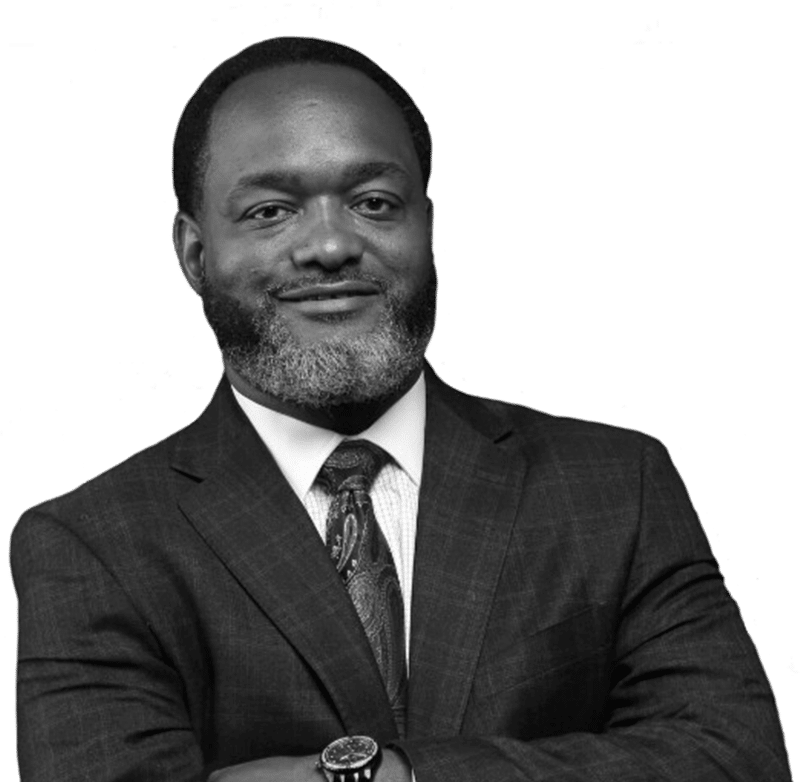 Explore the exchange report from this session
Reversing the Pandemic Slide
Children across most school districts have experienced some level of regression over the last year and this is especially true of students who have traditionally been furthest away from opportunity in schools. In this discussion, education leaders will discuss ideas that will support their communities and students in this area.
Andy Krenz
Director of Education
ThoughtExchange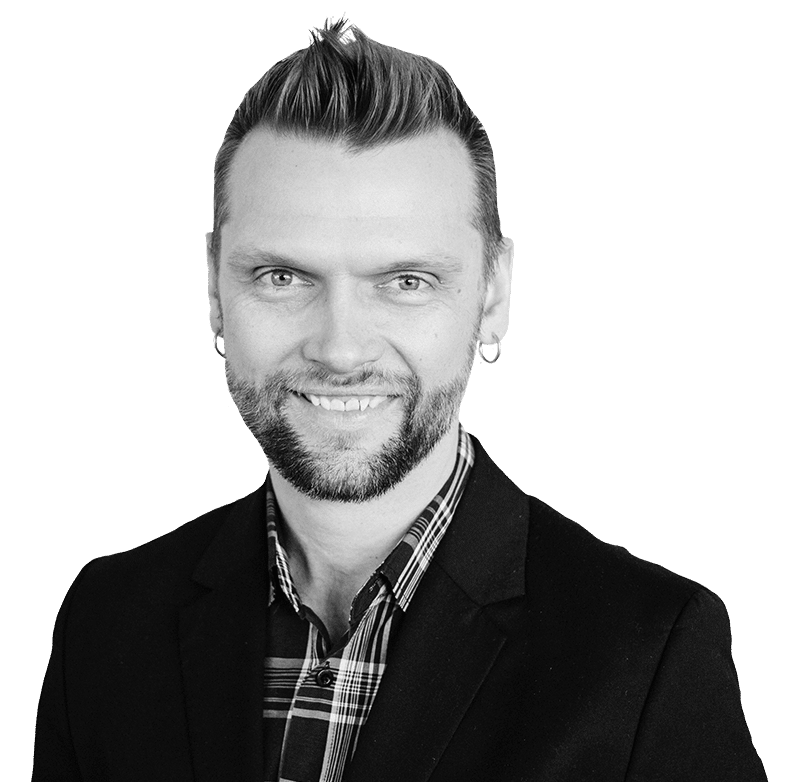 Explore the exchange report from this session
Staff Morale and Mental Health
Join our Chief People Officer, Dessalen Wood, in a candid discussion with Dr. Will Henson, Clinical Director of 321Insight. You'll have the opportunity to speak in small groups with your peers and share some of the successes and challenges you've had with staff morale during the pandemic.
Dessalen Wood
Chief People Officer ThoughtExchange
Explore the exchange report from this session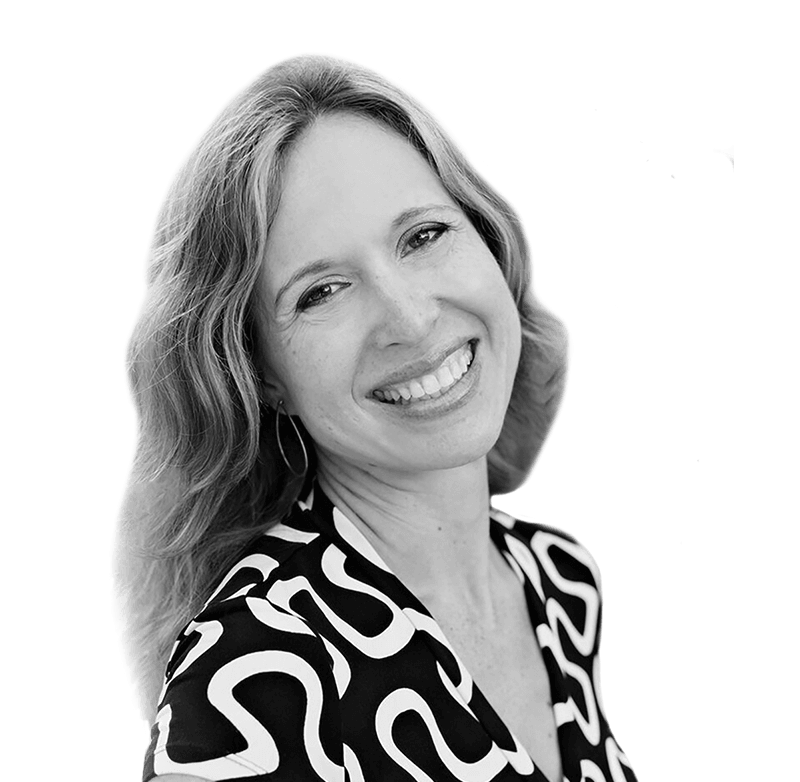 VIEW OUR SPEAKER SESSIONS ON DEMAND
Permanent Rays of Light Attendees Reactions
Interesting to hear the focus of different boards around the country.

This was super impactful and powerful.

A good opportunity to hear perspectives from across diverse school groups.
Dr. Robert Avossa
President
K-12 Leadership Matters
Dr. Mark Bedell
Superintendent
Kansas City 33 School District
Keith L. Brown
CEO
The I'm Possible Institute
Dr. Yolanda Cargile
Superintendent
Center School District
Sean Chase
Director of Education
Holy Trinity Catholic SD
Dr. Susan Enfield
Superintendent
Highline Public Schools
Dr. Dana Godek
Manager, Policy & Research
K-12 Leadership Matters
Dr. J.A. Gonzalez
Superintendent
McAllen Independent SD
Dr. Will Henson
Clinical Director & Statewide Special Education Consultant
321Insight
Dr. Devon Horton
Superintendent
Evanston/Skokie District 65
Dr. Robert McBride
Superintendent
Lockport Township High SD #205
Kristine Orr
Superintendent
South Glens Falls Central SD
Jeff Snell
Superintendent
Camas School District
Wade Stanford
Superintendent
Westwood ISD
Dennis Carpenter
Director, Education Operations ThoughtExchange
Andy Krenz
Director of Education
ThoughtExchange
Dessalen Wood
Chief People Officer ThoughtExchange