The future of work is hybrid
It's true—your employees want remote work options. And since hybrid workplaces are more productive and cost less than traditional office spaces, you're looking for solutions that can make your return-to-office policy effective and flexible. We can help.
See how ThoughtExchange helps you: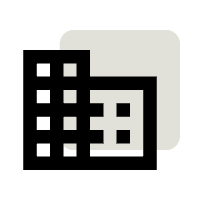 Enable a more effective Return-to-Office
The return-to-office scenario looks different for every organization, but it's clear that the demand for remote work has only gone up in the past year. According to a
February 2021 study
, only 7 percent of knowledge workers want to go back to full-time office work. With ThoughtExchange, you're able to quickly consult your team or entire organization and gain nuanced insights to build an effective and efficient return-to-office policy for your hybrid workplace.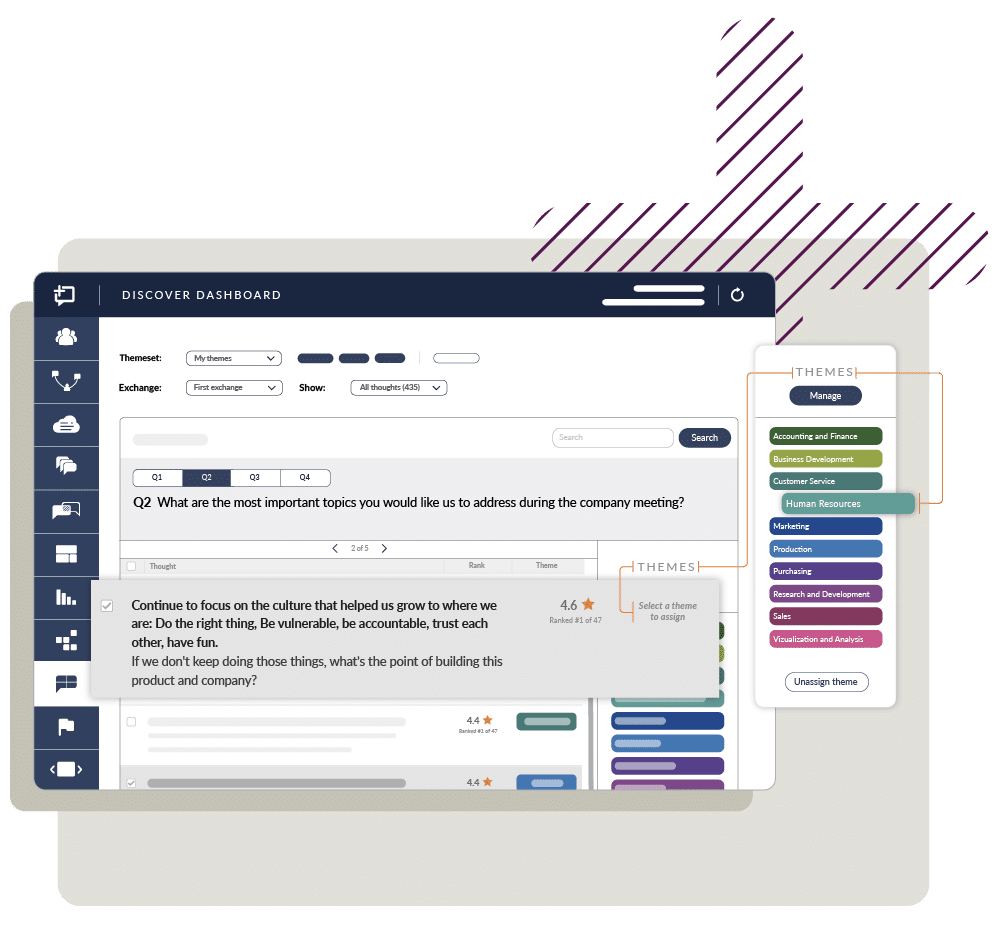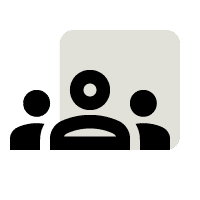 Establish inclusive work practices
With a distributed workforce, team dynamics can take a hit if you don't have the tools to keep your people connected. With discussion management software that's anti-biased and inclusive, you can ensure that you hear every perspective and consider all angles of the hybrid workplace.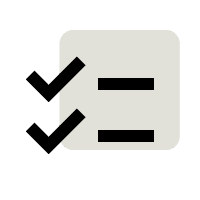 Give new leaders a head start
Onboarding new leaders is time-consuming, expensive, and often ineffective—and the hybrid workplace only adds more challenges. Instead of scheduling weeks of 1:1s, provide them with the data they need fast, so they can start working toward their business goals on day one.
Calculate the impact of leader onboarding with ThoughtExchange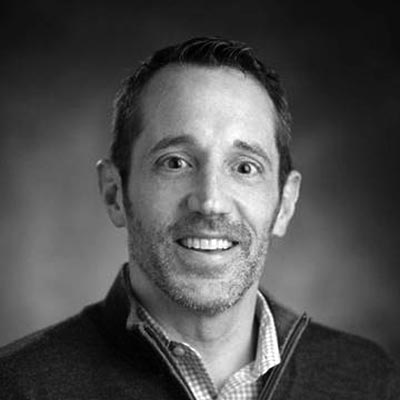 "ThoughtExchange is an essential hybrid-remote tool that accelerates our ability to deliver on our most important business priorities."
Brian McGarvey
CHRO - US & Canada

And we've got a tailored solution that's right for you. Talk to one of our hybrid workplace specialists today.
Distributed doesn't have to mean disconnected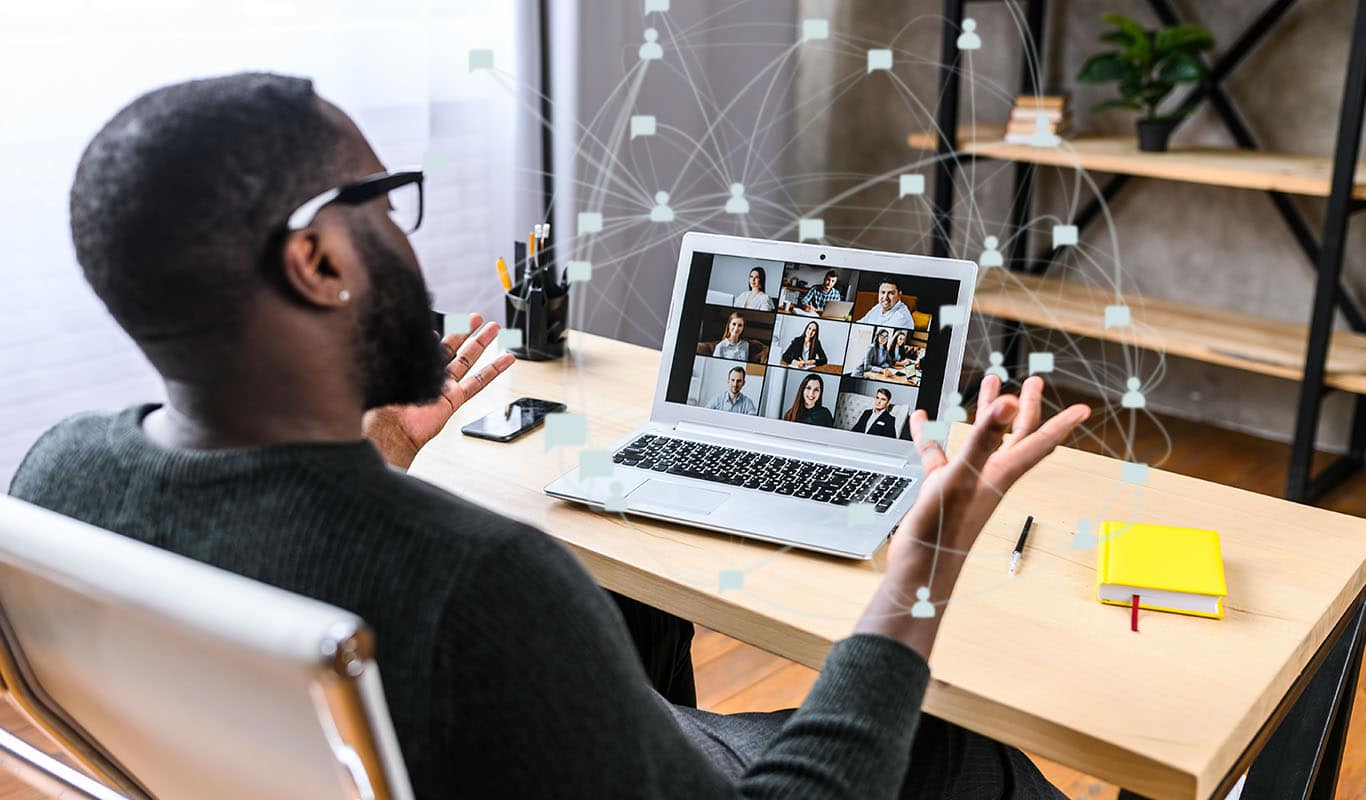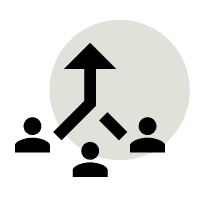 Align strategy with a distributed workforce
Getting everyone on the same page is difficult—more so in the remote workplace. An Exchange lets you engage your team or entire organization in building, understanding, and executing strategy.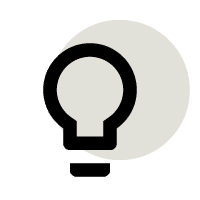 Maximize productivity and innovation
Remote work can increase productivity but break the connection needed for idea generation. An Exchange provides your hybrid workforce with an anonymous, anti-biased space to foster inclusion and innovation.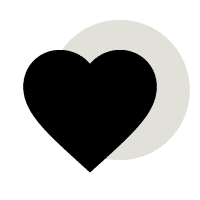 Understand sentiment for effective policy
Change can cause serious disruption in the workplace. An Exchange lets you access your team's real thoughts, so you know your return-to-office policy will meet their needs and garner support.
The ThoughtExchange Leader Dashboard
Turn your hybrid workplace discussions into insightful data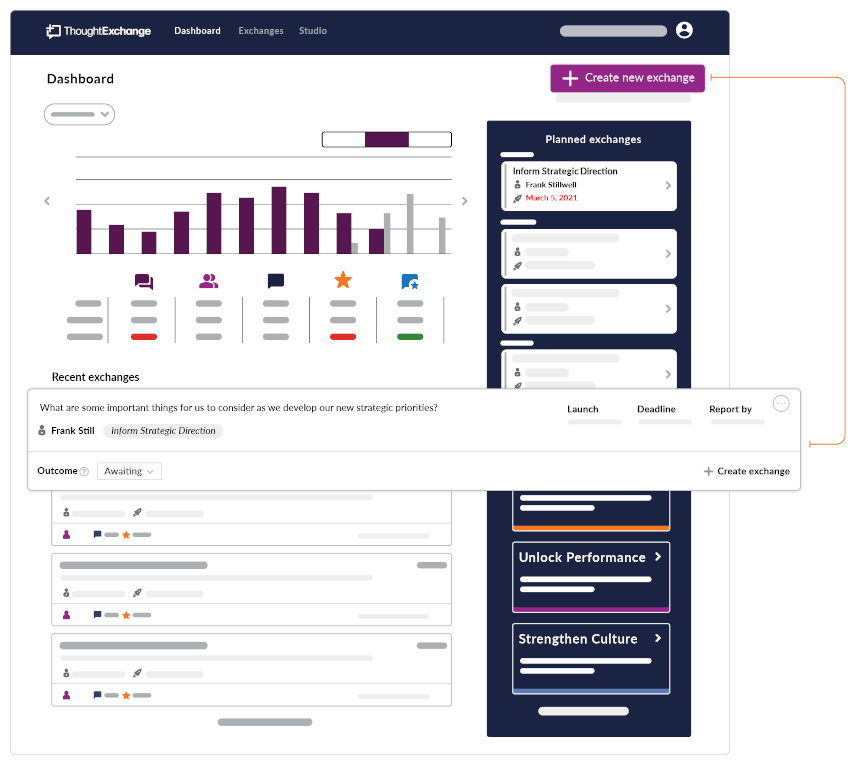 Our Room Dashboard features an Exchange planner that displays your high-level participation stats, recently run Exchanges, and a preview of upcoming Exchanges. Easily track your Exchange usage, engagement, and progress to fine-tune your onboarding process as you go.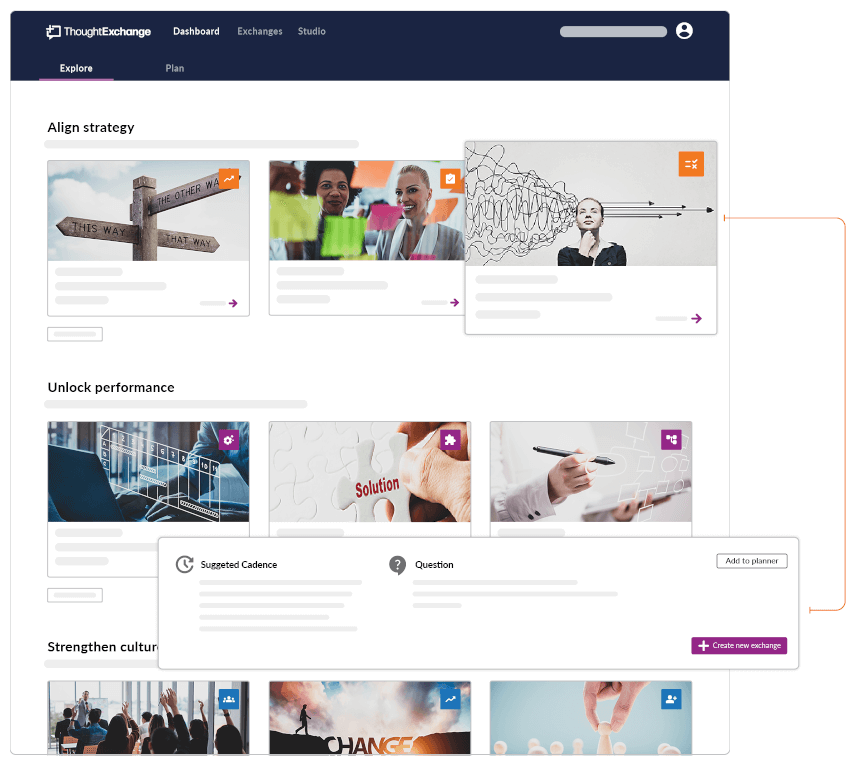 The Exchange Studio provides resources and recommended sequences and timing for your Exchanges. Our Lead Through Change Exchange cadence lets you set a hybrid workplace strategy that's easily replicated, so you can make your return-to-office efficient and effective.